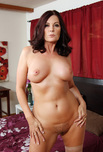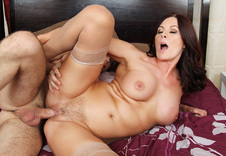 Released: December 21, 2012

Who: Friend\'s Mom,
Category: Ball licking, Blow Job, Cum in Mouth, Curvy Woman, Deepthroating, Facial, Hairy Pussy, Mature, MILFs, Natural Tits, Outie Pussy, Stockings,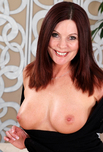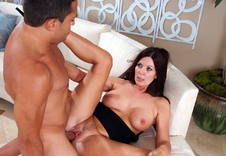 Released: August 20, 2009

Who: Client, Cougar, Friend, MILF,
Where: Couch, Hallway, Living room,
Category: Big Tits, Blow Job, Brunette, Fake Tits, High Heels, Mature, MILFs, Swallowing,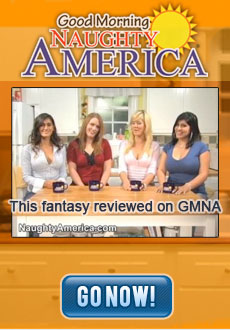 "Very hot and sexy, Magdalene. Want to see more scenes with her!"
-September 11, 2009
"You gotta love a MILF who isn't cum shy. all across her pretty face. none of this on the chin drooling bullshit. "
-June 18, 2009
"Greatest "Sex Teacher" ever. She is either "really really" into it or so good at acting it that you can't tell the difference. Want... more ;)"
-April 22, 2009
"Stunning woman, great scene."
-January 24, 2009
"Its like the epitome of what you want in a BJ from her....she just works it so simple and if it was me....damn I'd be enjoying it...the way she takes the cum shot that's hot too."
-January 10, 2009