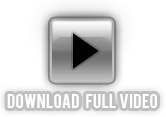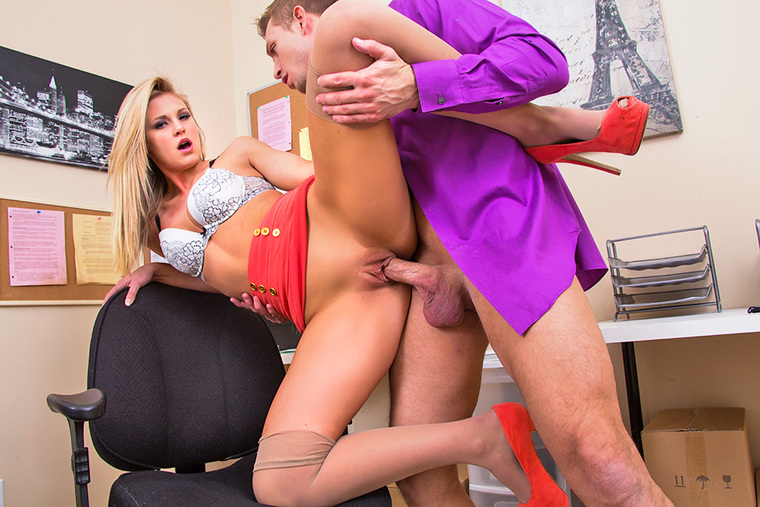 link: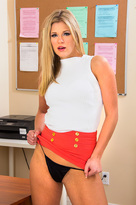 Date published: Mar 12, 2014
Scarlet comes in and apologizes about being late. As she turns around she sees that it's her sister's ex-boyfriend Bill. She takes a look at his resume and mentions a qualification that isn't listed like how he sexually pleased her sister in bed. Scarlet grabs Bill by the tie and spreads open her legs and asks Bill if he really wants to the job. Who knew a desk job interview could be so physically exhausting.
Written by:
Naughty America
Scarlet Red, Bill Bailey in Naughty Office
Member's Ratings:
(164 Votes)
Scene Rating: 8.8
Scarlet Red & Johnny Castle in I Have a Wife
Scarlet is interviewing to be Johnny's babysitter. She finds out that Johnny doesn't have the final say in the situation and his...
Who: Babysitter
Categories: American, Ass licking, Ass smacking, Ball licking, Blonde, Blow Job, Blue Eyes, Caucasian, Cum in Mouth, Deepthroating, Hand Job, Medium Ass, Natural Tits, Outie Pussy, Petite, Small Natural Tits, Small Tits, Swallowing
Released: Aug 5, 2014
Scarlet Red & Clover in My Sister's Hot Friend
Scarlet Red is spending the night at her friend's place. Since her friend is busy fucking her boyfriend Scarlet ends up passing o...
Who: Bad Girl, Model, Sister's Friend
Categories: American, Ass smacking, Big Dick, Blonde, Blow Job, Bubble Butt, Caucasian, Cum in Mouth, Deepthroating, Facial, Medium Ass, Natural Tits, Outie Pussy, Shaved, Small Natural Tits, Small Tits, Tattoos, Young
Released: Apr 3, 2014