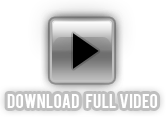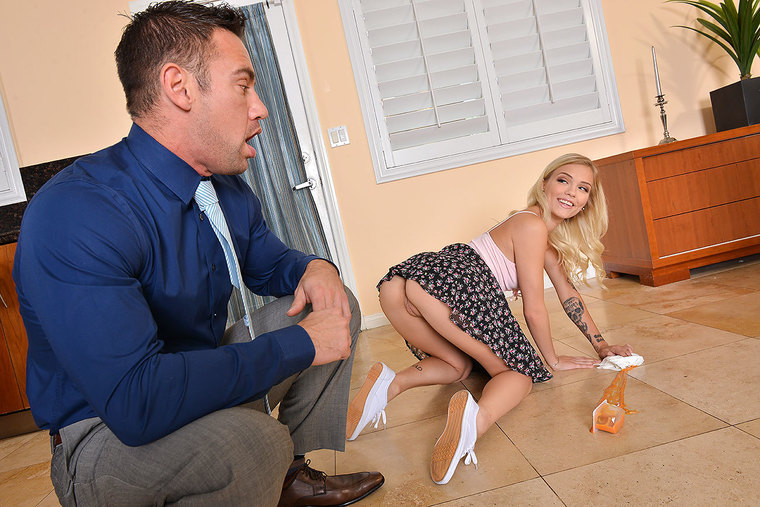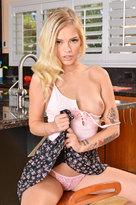 Written by:
Naughty America
Site: Diary of a Nanny
Dec 26, 2017
Dear diary: today Alex Grey is writing "Dear Diary" about her encounter with Mr. Castle, the married man who's employing her as a nanny, and how it was an experience she'll never forget. Alex says she noticed how his wife wasn't paying attention to him or helping him much lately, and when Alex decided to pick up her slack, she noticed Johnny noticing her. And that it happened: one day, after putting his son down for his nap, she was cleaning up his mess from lunch when Johnny walked in and decided to "thank" her – in a good way. Alex says she had never been with an older man before, but Mr. Castle took control of her pussy like nobody ever has, and she loved every minute of it. What do you think of this, Diary? Alex sure is a hot little blonde, and she's obviously horny. Do you think I'd have a chance with her? Your friend, Everyman.
Alex Grey & Preston Parker in Naughty America
Alex Grey is babysitting for you, but did you know that the sexy young blonde also has a super crush on you? Now being separated f...
Who: Babysitter
Categories: Blonde, Blow Job, Blue Eyes, Bubble Butt, Caucasian, Coeds, Cum on Stomach, Foot Fetish, Hand Job, Innie Pussy, Masturbation, Natural Tits, POV, Shaved, Small Natural Tits, Small Tits, Tattoos, Virtual Reality, VR Porn
Released: Aug 25, 2017
Alex Grey & Chad White in Naughty America
Alex Grey is the new girl and she's not exactly the most popular at the moment. Luckily, she has ways to make herself get very po...
Who: College Girl, Stranger, Student
Where: Couch
Categories: American, Ball licking, Big Dick, Blonde, Blow Job, Caucasian, Cum on Ass, Deepthroating, Natural Tits, Petite, Shaved, Small Ass, Small Natural Tits, Small Tits, Virtual Reality, VR Porn
Released: Jul 1, 2016
Alex Grey & Bruce Venture in My Sister's Hot Friend
Alex Grey is excited to meet her friend's brother who works in the entertainment industry. Alex would love to be an actress and w...
Who: Bad Girl, Sister's Friend
Where: Couch, Living room
Categories: American, Ass smacking, Ball licking, Big Dick, Blonde, Blow Job, Bubble Butt, Caucasian, Cum in Mouth, Deepthroating, Innie Pussy, Natural Tits, Petite, Shaved, Small Natural Tits, Small Tits, Tattoos, Young
Released: Jun 14, 2016