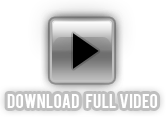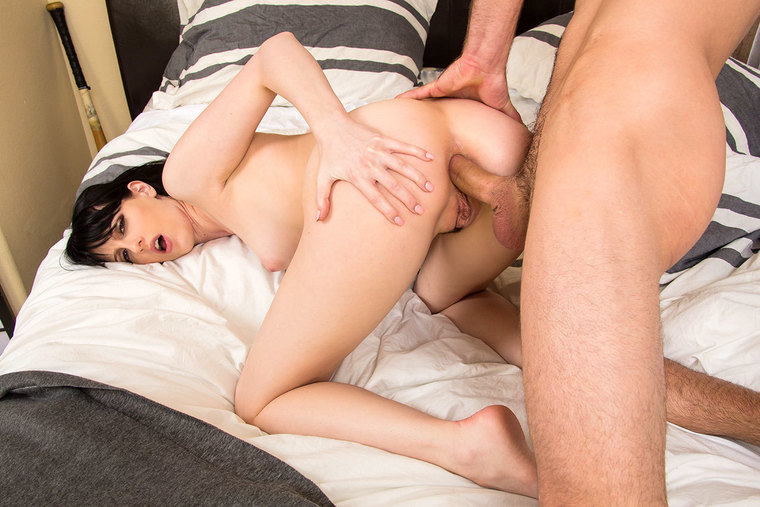 Written by:
Naughty America
Site: My Girl Loves Anal
Jul 8, 2017
While Lucas is rooting around looking for his flag-football gear for his regular weekend game, his girlfriend Alex Harper is none too thrilled. When he promised to spend the entire day with her, she meant the ENTIRE day. He sees how upset she is, and then he sees how cold-hearted she can be when she pulls out her sex toys and butt plugs, threatening anal play without him! Like any other man, Lucas has no choice but to fold and forego his pigskin activities in exchange for anal sex with Alex. His team may lose, but his dick wins automatically!
Alex Harper & Kyle Mason in I Have a Wife
When you lose your wife's ring, and it happens to be a very important family heirloom, you're in the doghouse for quite some time....
Who: Bad Girl, Wife's Friend
Where: Couch
Categories: American, Big Dick, Blow Job, Bubble Butt, Caucasian, Cum in Mouth, Deepthroating, Facial, Hairy Pussy, Medium Natural Tits, Medium Tits, Natural Tits, Red Head, Stockings
Released: Mar 22, 2018
Alex Harper & Preston Parker in My Wife's Hot Friend
Ah, revisiting your college days is like a trip to Las Vegas: you somehow always end up drunk, wet and coming out poor. However, i...
Who: Cougar, Wife's Friend
Where: Couch, Floor, Living room
Categories: 69, American, Ass licking, Ass smacking, Athletic Body, Ball licking, Big Dick, Black Hair, Blow Job, Blue Eyes, Caucasian, Cum in Mouth, Facial, Hairy bush, Hairy Pussy, Hand Job, High Heels, Medium Ass, Medium Natural Tits, Medium Tits, Natural Tits, Outie Pussy, Straight, Swallowing, Trimmed, Young
Released: Jun 7, 2017
Alex Harper & Logan Pierce in Naughty America
Alex Harper has been wanting to try anal sex for a while, but she needs someone she can trust. Luckily she trusts you, her step br...
Who: Step Sister
Where: Couch, Living room
Categories: American, Anal, Blow Job, Brunette, Caucasian, Cum on pussy, Hazel Eyes, Natural Tits, POV, Shaved, Small Natural Tits, Small Tits, Virtual Reality, VR Porn
Released: Jan 6, 2017