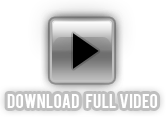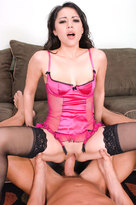 Written by:
Naughty America
Site: Asian 1 On 1
Oct 10, 2017
Tune in to watch the beautiful Lielani uncover layer upon layer of pretty pink for you. First it's the dress sent by her Asian grandmother, then it's the super sexy hot pink lingerie, and finally the hot and throbbing wet pink pussy that's hiding underneath.
Lielani & Eric Masterson in American Daydreams
Eric ordered a boat load of sushi for takeout. After stuffing his face he can't help but fantasize about getting Wasabi hot with t...
Who: Delivery Girl, Stranger
Where: Couch, Living room
Categories: Asian, Blow Job, Brunette, Facial, High Heels, Natural Tits, Petite, Shaved
Released: Aug 18, 2006