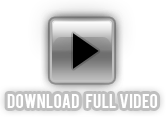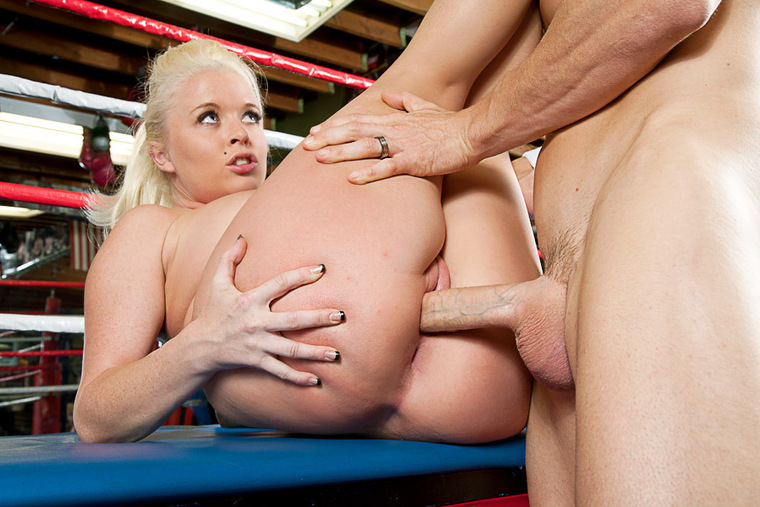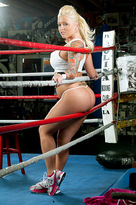 Written by:
Naughty America
Site: I Have a Wife
Jun 2, 2010
Angel and Ramon are working at the boxing club and talking about how much they would like to individually sample the hot young couple, Johnny and Madison. Angel figures out how to separate the two of them from each other and give them time to work their magic. She takes Johnny out to look at her car while Ramon sexes up Madison in the boxing ring. Angel and Johnny return to find an empty gym, but a pair of Madison's underwear still in the ring. Johnny is incensed and wants revenge, but Angel knows a better way to get her back!
Angel Vain & Will Powers in Naughty Athletics
Angel is upset her very expensive trainer is late again! She's sick of his excuses and he better put out good or get out!
Where: Bench, Garage, Gym, Gym Equipment
Categories: Big Ass, Big Dick, Big Tits, Blonde, Blow Job, Fake Tits, Piercings, Shaved, Tattoos
Released: Nov 20, 2009
Angel Vain & Christian in Housewife 1 on 1
Angel is finishing up paying the bills while her husband is out golfing on his day off. He returns home and she wants to make sur...
Who: Wife
Categories: Big Ass, Big Dick, Big Tits, Blonde, Blow Job, Cum on Ass, Curvy, Fake Tits, Piercings, Shaved, Tattoos
Released: Aug 18, 2009