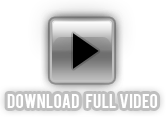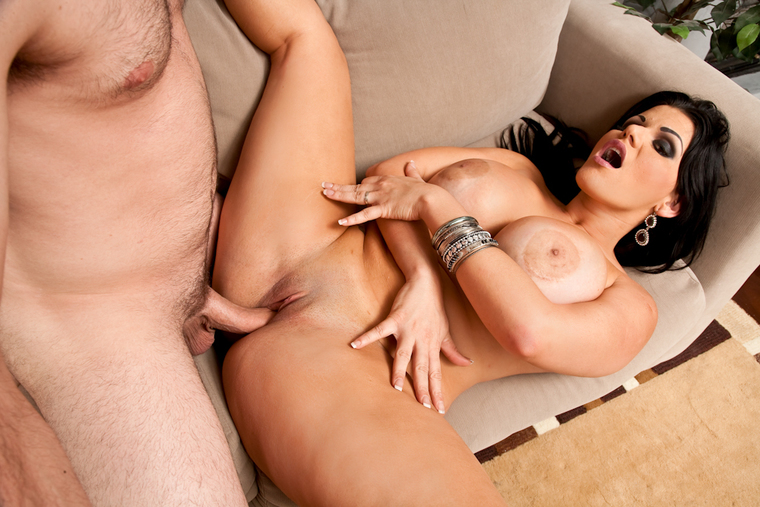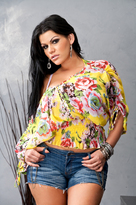 Written by:
Naughty America
Site: Neighbor Affair
Nov 5, 2010
Ralph comes over to his neighbor's place because her sons are throwing things into his yard. Angelina is a single mom, and her sons are at their father's place so she can't discipline them. But she lets him into her house and then decides to make it up to Ralph.....by sucking his cock.
Angelina Castro & Johnny Castle in Latin Adultery
Angelina translates a letter for Johnny that was written in Spanish. The letter states there is a large sum of money that his uncl...
Who: Co-worker, Friend, Married Woman
Where: Couch, Living room
Categories: Big Ass, Big Tits, Black Hair, Blow Job, Curvy, Deepthroating, Dominant, Facial, Fake Tits, Latina, Shaved, Tattoos, Titty Fucking, Voluptuous
Released: Sep 27, 2011
Angelina Castro & Karlo Karrera in Latin Adultery
Sara and Christian are welcoming their friend Angelina to their home. Angelina's husband is working of course and missed their v...
Who: Client, Married Woman, Stranger
Where: Couch, Living room
Categories: Anal, Big Ass, Big Tits, Black Hair, Blow Job, Cum on Ass, Curvy, Fake Tits, Foreign Accent, High Heels, Latina, Tattoos, Titty Fucking, Voluptuous
Released: Nov 23, 2010