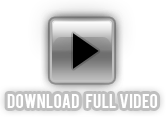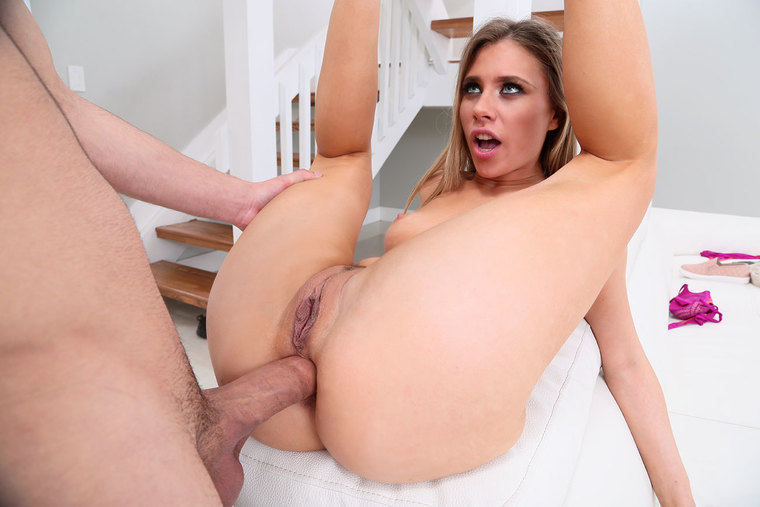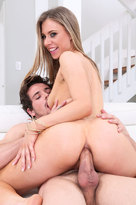 Site: My Girl Loves Anal
Jul 28, 2017
It's all fun and games until somebody swallows some chemicals! Tyler's girlfriend Anya Olsen got him good earlier when she put whipped cream in his hand while he slept, then tickled his nose and made him get it all over his face. But then Tyler went overboard when instead of getting Anya glass of water, he gives her a cup full of perfume! He apologizes, but she's so pissed at him for it that she doesn't want anything to do with him … unless he's going to give her anal sex! Yes, it's the cure-all to any relationship downer! Just put it in her butt and happy times are here again!
Anya Olsen & JMac in I Have a Wife
Anya is trying to get JMac to sign papers to buy a house. He's waiting on is wifes approval but Anya will persuade him by sucking...
Where: Counter, Kitchen, Kitchen counter
Categories: American, Ass smacking, Big Dick, Blow Job, Brunette, Bubble Butt, Caucasian, Cum in Mouth, Deepthroating, Innie Pussy, Natural Tits, Petite, Small Natural Tits, Small Tits, Trimmed
Released: Jul 9, 2016
Anya Olsen & Sean Lawless in My Sister's Hot Friend
Anya Olsen heard rumors that her friend's brother has a big cock. She decides to find out if these rumors are true one night.
Who: Sister's Friend
Categories: American, Ball licking, Big Dick, Blow Job, Brunette, Caucasian, Deepthroating, Facial, Natural Tits, Shaved, Small Natural Tits, Small Tits
Released: Jan 23, 2016