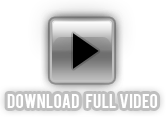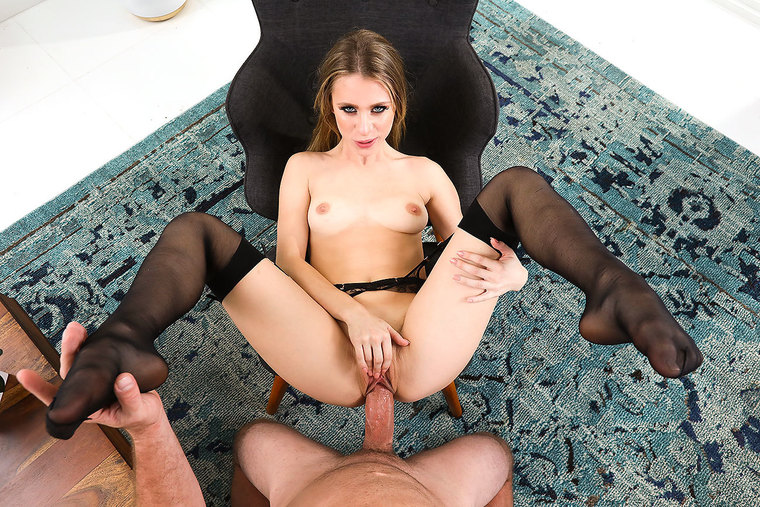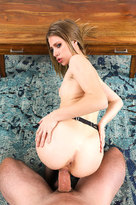 Site: Housewife 1 on 1
Nov 22, 2017
You've been watching sports on your new projector for weeks now, and your wife Any Olsen is dying for some dick. So stop being lazy! She even walks into the living room in panties and a bra, all ready to throw the projector remote across the room and hop on your cock. And once you see her, she won't be able to do so fast enough! When she drops down give you a blowjob, you won't even remember that you bought a projector. Your wife is so horny that you could be out in the middle of nowhere and not have a care in the world, except for her hot skin pressing up against yours, your big dick going in her mouth and then her wet pussy. Who needs a project when you have a wife who wants to fuck you good?!?
Anya Olsen & Tyler Nixon in My Girl Loves Anal
It's all fun and games until somebody swallows some chemicals! Tyler's girlfriend Anya Olsen got him good earlier when she put whi...
Who: Bad Girl, Girlfriend
Where: Couch
Categories: Anal, Ass licking, Ass smacking, Ball licking, Blonde, Blow Job, Bubble Butt, Caucasian, Cum on Ass, Deepthroating, Natural Tits, Petite, Shaved, Small Natural Tits, Small Tits, Young
Released: Jul 28, 2017
Anya Olsen & JMac in I Have a Wife
Anya is trying to get JMac to sign papers to buy a house. He's waiting on is wifes approval but Anya will persuade him by sucking...
Where: Counter, Kitchen, Kitchen counter
Categories: American, Ass smacking, Big Dick, Blow Job, Brunette, Bubble Butt, Caucasian, Cum in Mouth, Deepthroating, Innie Pussy, Natural Tits, Petite, Small Natural Tits, Small Tits, Trimmed
Released: Jul 9, 2016
Anya Olsen & Sean Lawless in My Sister's Hot Friend
Anya Olsen heard rumors that her friend's brother has a big cock. She decides to find out if these rumors are true one night.
Who: Sister's Friend
Categories: American, Ball licking, Big Dick, Blow Job, Brunette, Caucasian, Deepthroating, Facial, Natural Tits, Shaved, Small Natural Tits, Small Tits
Released: Jan 23, 2016