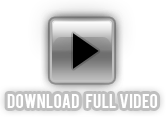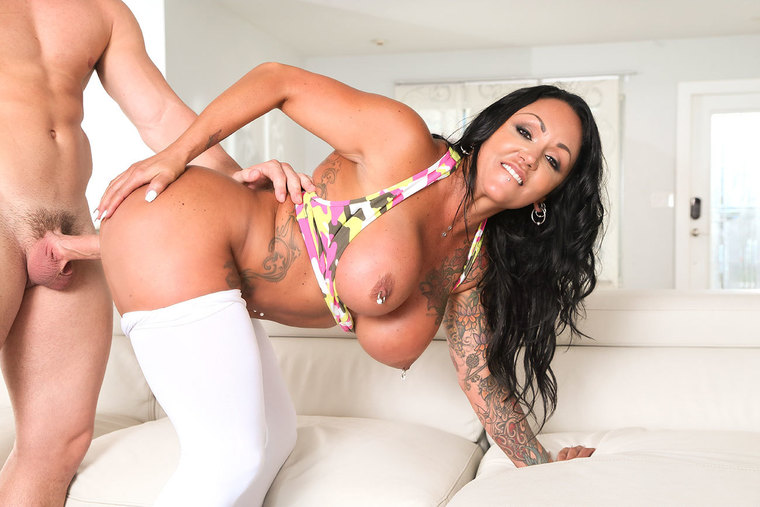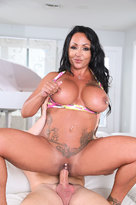 Site: My Friend's Hot Mom
Aug 28, 2017
Ashton Blake is sick and tired of her son's friend Peter picking on him. All he ever does is dig on him because he doesn't go to the gym, calling him weak all the time. Well, Ashton's had it! When Peter comes over blasting on her son before he even gets in the house, she tells him she wants to see how tough he is, and challenges him to an arm-wrestling match! Peter laughs and laughs and laughs…until Ashton takes him over the top! Completely emasculated, Peter feels like he can't please a woman. But Ashton calms him down by putting her big MILF tits in his face and demanding he fuck her like a man, and jizz his man milk all in her face!
Ashton Blake & Chad White in My Friend's Hot Mom
Ashton Blake inspired her son's friend to work out and tone up. Now he's there to thank her for it and the best way he can think...
Who: Friend's Mom
Where: Couch, Living room
Categories: Ball licking, Big Dick, Big Fake Tits, Big Tits, Black Hair, Blow Job, Brown Eyes, Brunette, Cum on Tits, Fake Tits, High Heels, Mature, MILFs, Piercings, Shaved, Tattoos
Released: Feb 19, 2015