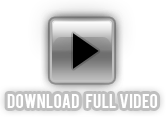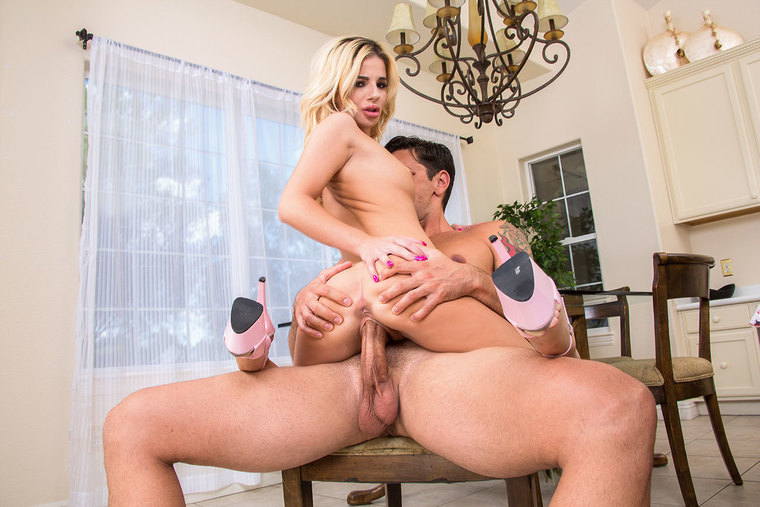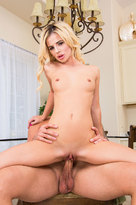 Site: My Sister's Hot Friend
Sep 2, 2017
Bella Rose was studying at her friend's house with her, but her friend up and left her to go hang out with her boyfriend! What a bummer. But her friend's brother Ryan is around, and Bella knows that he can help her with her homework…and so much more. They get to talking and they get to flirting and pretty soon Bella drops her pen and Ryan's at her feet. She then drops her top and Ryan's face is in her tits! The petite blonde is so horny for cock that she sucks Ryan's big dick and lets him eat up her sweet little pussy, all before his sister gets back!
Bella Rose & Charlamagne in My Sister's Hot Friend
Bella Rose discovers her friend's brother Charlamagne is peeping at a nude girl in her apartment through his telescope. He tries t...
Who: Bad Girl, Sister's Friend
Where: Couch, Living room
Categories: American, Ball licking, Big Dick, Blonde, Blow Job, Bubble Butt, Caucasian, Coeds, Deepthroating, Facial, Natural Tits, Outie Pussy, Petite, Shaved, Tattoos, Young
Released: Mar 7, 2017
Bella Rose & Buddy Hollywood in Naughty Office
Bella gets caught at the office being naughty by Buddy. So she doesn't get in trouble, she shows her goods to Buddy and he takes...
Categories: 69, American, Ass smacking, Big Dick, Blonde, Blow Job, Bubble Butt, Caucasian, Cum on pussy, Natural Tits, Outie Pussy, Petite, Piercings, Shaved, Small Natural Tits, Small Tits, Stockings, Tattoos, Young
Released: Sep 6, 2016