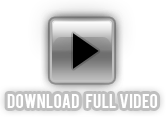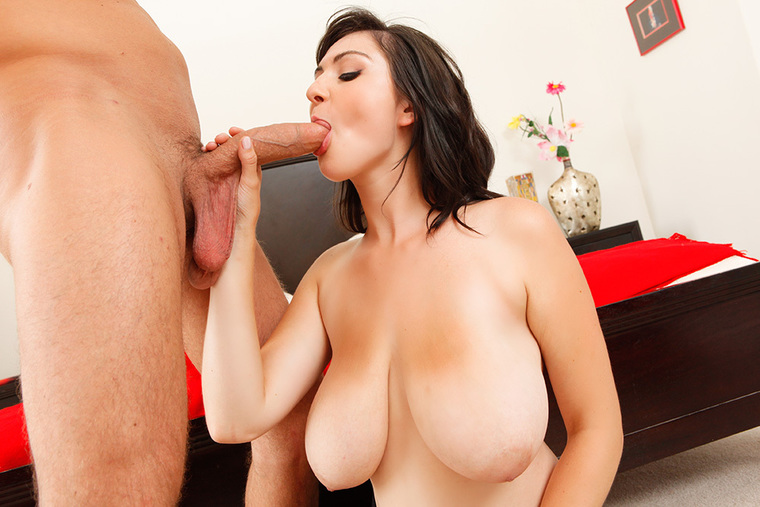 Site: My Girlfriend's Busty Friend
Sep 25, 2012
Beverly Paige is sobbing in front of the mirror and looking at her big tits because she and her boyfriend broke up, apparently because he didn't like her boob. Her friend's boyfriend Will walks in and finds her crying, and when he listens to her story, he can't believe a word of it because her tits are amazing! She's so upset because Will's lady isn't there to console her, so she looks to him for support, which he does by sucking on her fat, amazing titties and sticking his big dick in her pussy and mouth!
Beverly Paige & Dane Cross in Naughty Office
Beverly is always breaking stuff at the office. The printer, screens, even her new expensive laptop. The IT guy, Dane, wonders why...
Who: Co-worker
Categories: Big Tits, Blow Job, Brunette, Cum on Tits, Curvy, Facial, High Heels, Natural Tits, Shaved, Titty Fucking, Voluptuous
Released: Sep 29, 2011