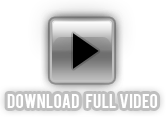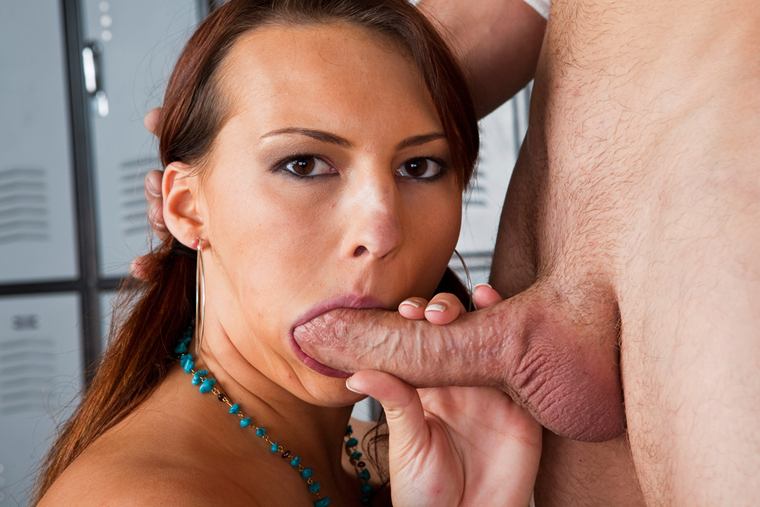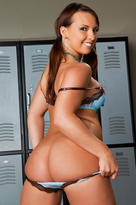 Written by:
Naughty America
Site: Naughty Country Girls
Dec 18, 2009
Katie Kayne just loves herself some football player boys. And since the player she has her eyes on is tired of fake cheerleaders, he's all about scoring more than a touchdown with her. Before he hits the showers, Katie's gonna make sure she's hittin' that in the locker room!
Katie Kayne & Marcus London in Naughty Bookworms
Katie Kayne has more on her mind than just art class. When Katie's professor discovers all she produced was a phallic-looking scul...
Who: Co-ed, College Girl, Student
Where: Chair, Classroom, Desk, Table
Categories: Big Ass, Blow Job, Brunette, Facial, Natural Tits, Piercings, Shaved, Small Tits, Young
Released: Jun 23, 2009