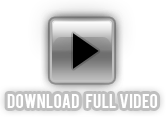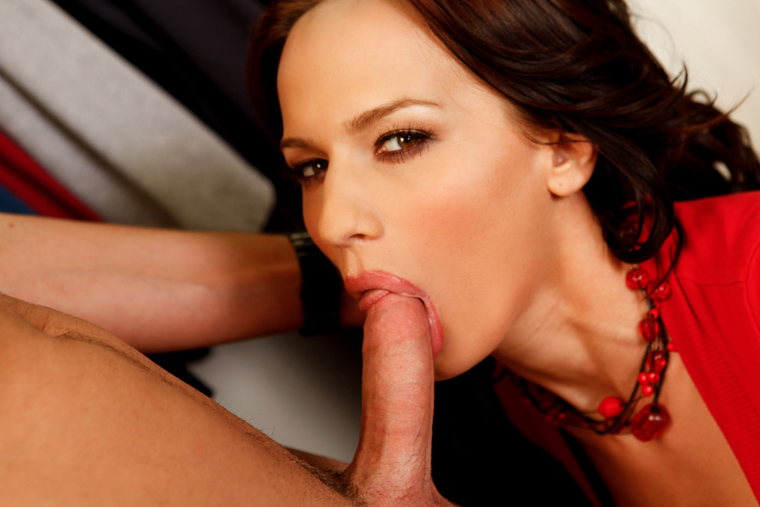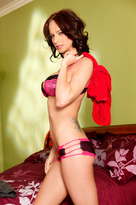 Written by:
Naughty America
Site: My Dad's Hot Girlfriend
Mar 24, 2011
Carina Roman is a no nonsense kinda woman. So when she catches her boyfriend's son sniffing her panties, Carina doesn't hesitate to get in his face about it. Carina threatens to tell his dad because she's been disrespected. Before she leaves, he begins to plead with her and offers to do anything to stop her from telling his dad. Even though Carina means business, she still has a soft spot that's pink and wet; and she wants Kris to fill it with his cock!!!
Carina Roman & Jack Lawrence in Neighbor Affair
Jack is looking for a few extra votes to become president of the home owners association in his neighborhood. He stops off at Cari...
Where: Couch, Floor, Living room
Categories: Ass licking, Big Tits, Brunette, Deepthroating, Fake Tits, Foreign Accent, High Heels, Shaved, Tattoos
Released: Sep 13, 2011
Carina Roman & Billy Glide in My Wife's Hot Friend
Karina's in the kitchen making fruit salad for the dinner she's hosting when Billy comes over with a bottle of wine, but without h...
Who: Family Friend, Friend, Wife's Friend
Where: Counter, Floor, Kitchen, Kitchen counter
Categories: Ass licking, Ass smacking, Ball licking, Big Dick, Blow Job, Brunette, Facial, Fake Tits, Foreign Accent, High Heels, Piercings, Shaved, Tattoos
Released: Jan 31, 2011