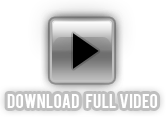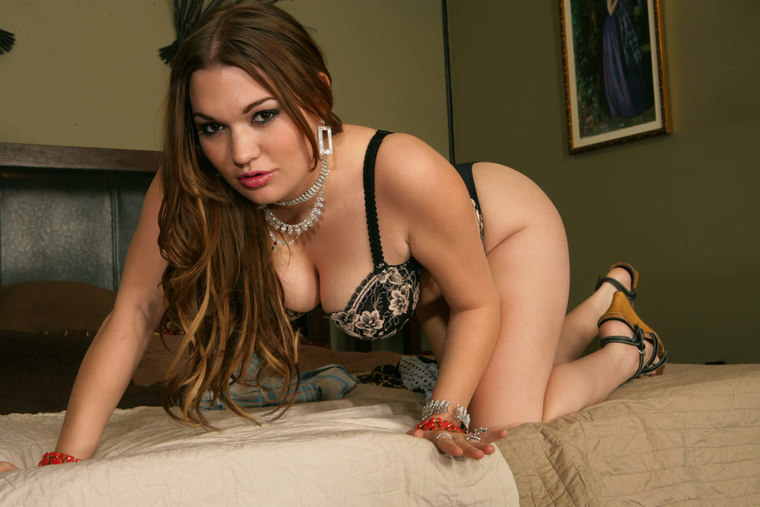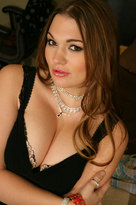 Written by:
Naughty America
Site: Diary of a Nanny
Dec 28, 2007
Cassandra Calogera loves her new nanny job, mainly because Mrs. English has loads of beautiful jewelry and Cassandra just can't help but lift a piece or two. But soon enough, Mr. English becomes suspicious, so Cassandra better think fast if she wants to keep her job ... and the jewelry.
Cassandra Calogera & Evan Stone in Naughty Bookworms
Prof Stone is busy when he is interrupted by another colleague. She proceeds to lecture him on the rumors around campus about his...
Who: Co-ed, College Girl, Student
Categories: Big Tits, Blow Job, Curvy, Deepthroating, Natural Tits, Piercings, Tattoos, Voluptuous, Young
Released: Nov 30, 2009
Alayna Dior & Cassandra Calogera & Alec Knight in Naughty Office
Alayna Dior just walked in on Cassandra Calogra giving her co-worker a blow job. As the boss's wife, Alayna doesn't expect to see...
Who: Boss's Wife, Co-worker
Categories: Big Ass, Big Tits, Blow Job, Brunette, Facial, Fake Tits, Mature, MILFs, Natural Tits, Piercings, Red Head, Shaved, Tattoos, Titty Fucking
Released: Mar 2, 2009