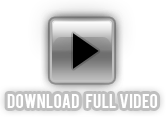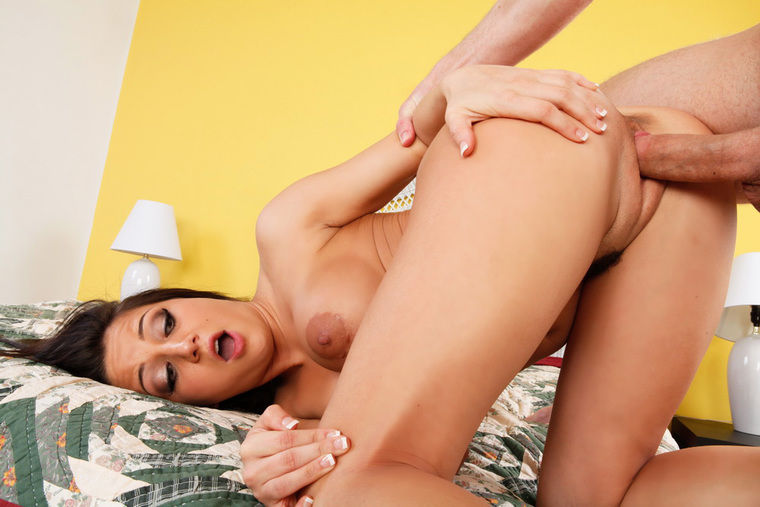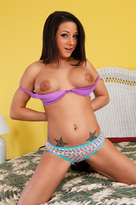 Site: My Sister's Hot Friend
Jan 25, 2012
Charity Bangs and Michael just started dating, and he invites her in after a movie. But she doesn't want his sister to find out, because that's her best friend! Michael says nobody's home, but once they're inside they have to scatter and hide to dodge his mom and the rest of his family who are surprisingly home! They finally make it to his bedroom, but not without a few close calls. At first she just wants to give him a kiss goodnight and sneak out the window, but they're so exhilarated that she ends up sucking his cock and riding it until she chums!
Charity Bangs & Austin Matthews in Fast Times
Charity wants to go to a party with her friend, but she's got to wait for her friend Austin to come over and finish her assignment...
Who: Co-ed, College Girl, Friend, Sorority Girl, Student
Where: Couch, Living room
Categories: Big Tits, Blow Job, Brunette, Cum on Tits, Deepthroating, Facial, Fake Tits, Petite, Piercings, Shaved, Tattoos
Released: Jul 20, 2011
Charity Bangs & Christian in Naughty Bookworms
Charity comes back into Prof. Christian's class to study for her final. There is some tension there, and it turns out that not on...
Who: Co-ed, College Girl, Student
Categories: Anal, Big Tits, Blow Job, Brunette, Deepthroating, Facial, Fake Tits, Piercings, POV, Shaved, Tattoos, Young
Released: Feb 2, 2011