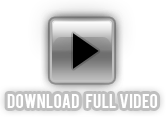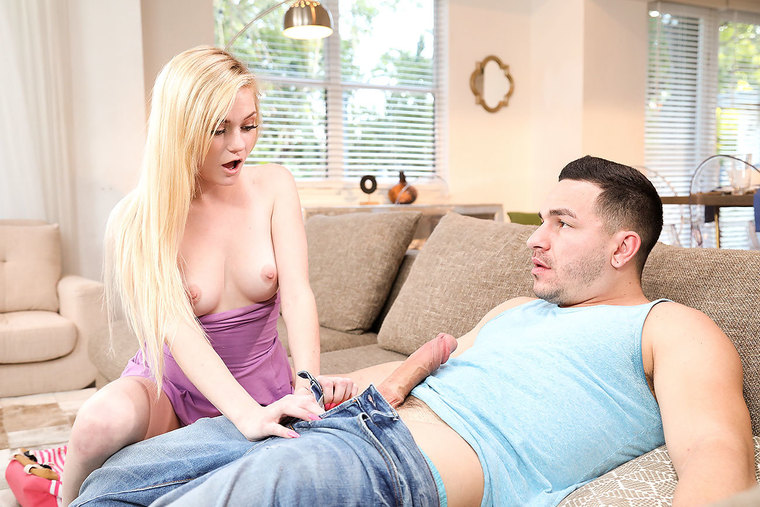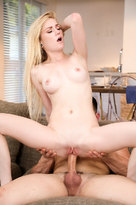 Site: My Sister's Hot Friend
Feb 21, 2018
Chloe Foster's supposed to study for a test with her friend, but she finds out that she ditched out on her to go fuck her boyfriend. She learns this from Peter, her friend's brother, who makes fun of Chloe because he knows she doesn't have a boyfriend and is jonesin' for a lay. But he parlays that into his advantage: nobody else is home, and his sister will be gone for hours, so what would Chloe the Coed say if he suggested the two of them get busy and nobody will ever think a thing happened. Chloe's reluctant, but when Peter pulls her top down to reveal her milky-white tits and pink plushy nipples, the college girl can't resist a big dick just waiting for her to suck and fuck.
Chloe Foster & Johnny Castle in My Wife's Hot Friend
Johnny wants to surprise his wife with a home cooked meal so he heads on over to meet with his wife's friend, Chloe. Chloe is an...
Who: Wife's Friend
Categories: American, Ass licking, Average Body, Ball licking, Big Dick, Blonde, Blow Job, Caucasian, Facial, Natural Tits, Petite, Shaved, Small Ass, Small Natural Tits, Small Tits, Young
Released: Nov 26, 2013
Chloe Foster & Bill Bailey in Naughty Bookworms
Chloe Foster is begging her professor to allow her and her quartet into the singing competition this year, but he keeps telling he...
Categories: 69, American, Ass licking, Average Body, Ball licking, Big Dick, Blonde, Blow Job, Brown Eyes, Caucasian, Deepthroating, Facial, Hand Job, Outie Pussy, Petite, Shaved, Small Ass, Small Natural Tits
Released: Aug 8, 2013