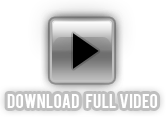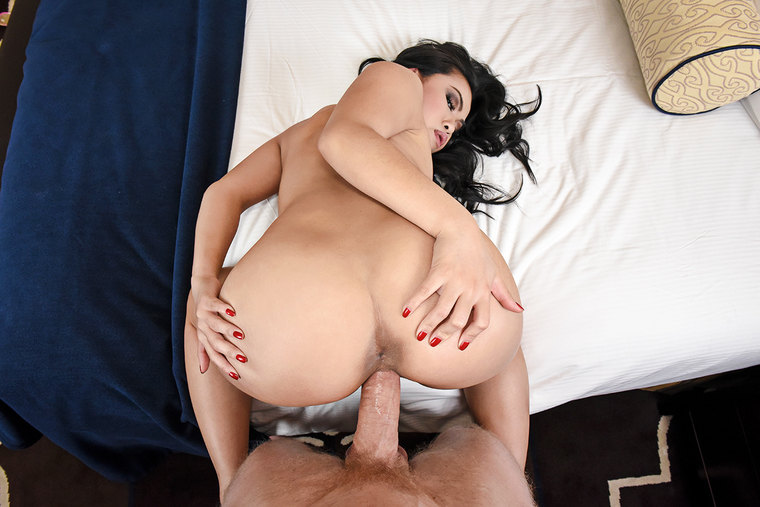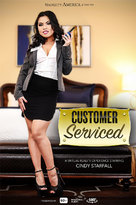 Site: Naughty America
May 29, 2017
Manager Cindy Starfall doesn't want her hotel's flawless rating tarnished, so she'll do whatever it takes to make you happy. So when your bathtub isn't working properly, Cindy gives you immediate attention and orders a repairman for you. But in the meantime, she wants you to be pleased, and the only way for that to happen is for her to bathe your cock with her tongue! After you disrobe to her excitement, the sexy Asian hotel manager shows you just how horny she truly is! She has absolutely no qualms about sucking her customer's dick in the bathroom and on the bed! Before the repairman arrives, she makes sure she rides your stiff cock all the way to a five-star rating, knowing the mades will clean up every drop of cum. Service with a smile makes for a memorable stay!
Porn stars: Cindy Starfall , Richie Black
Who: Employee
Where: Bathroom, Bed, Bedroom, Chair, Hotel
Categories: Asian, Black Hair, Blonde, Brown Eyes, Bubble Butt, Cum on Ass, Deepthroating, Foreign Accent, High Heels, Innie Pussy, Interracial, Medium Ass, Natural Tits, Petite, POV, Shaved, Small Natural Tits, Small Tits, Straight, Virtual Reality, VR Porn
Cindy Starfall & Richie Black in Asian 1 On 1
What the pho! You ordered Vietnamese food and you only give the sexy delivery girl Cindy Starfall a few coins for a tip?!? You des...
Who: Delivery Girl
Where: Chair, Dining Room, Table
Categories: Asian, Ball licking, Big Dick, Black Hair, Blow Job, Brown Eyes, Cum in Mouth, Deepthroating, Facial, Foreign Accent, Hand Job, High Heels, Innie Pussy, Medium Ass, Medium Natural Tits, Medium Tits, Natural Tits, POV, Shaved, Straight, Swallowing
Released: Jun 15, 2017
Cindy Starfall & Johnny Castle in My Wife's Hot Friend
Johnny can't believe it. Not only is his wife gonna be late again, but she won't be home when her old college friend Cindy Starfal...
Who:
Where: Couch, Living room
Categories: Asian, Ass licking, Ass smacking, Ball licking, Black Hair, Blow Job, Brown Eyes, Bubble Butt, Creampie, Cum on pussy, Deepthroating, Feel Me, Foot Fetish, High Heels, Innie Pussy, Medium Ass, Medium Natural Tits, Medium Tits, Natural Tits, Shaved, Squirting, Straight, Swallowing
Released: Feb 26, 2017