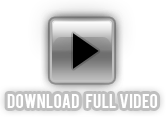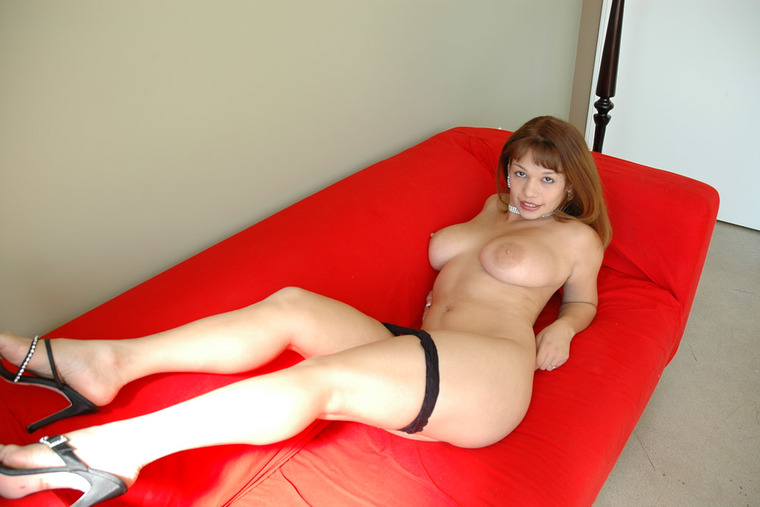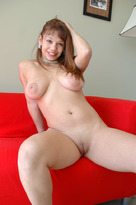 Site: Latin Adultery
Nov 23, 2005
Destiny and Bobby are nothing more than dance partners but the Salsa is no ordinary dance. No wonder Destiny's husband suspects an affair. Won't guys ever realize that jealousy only drives a woman into another man's bed?
Destiny Summers & Kris Slater in My Naughty Latin Maid
Kris Slater threw a party and the house is wrecked because his friend, Andy, puked all over the place so he had to call in some pr...
Where: Couch, Living room
Categories: Big Ass, Big Tits, Blonde, Blow Job, Facial, Latina, Natural Tits, Shaved
Released: Jun 28, 2006