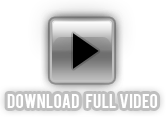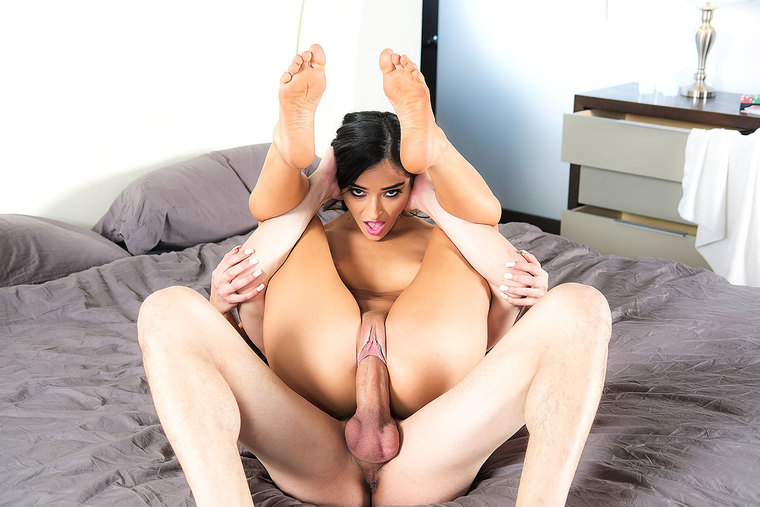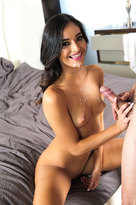 Site: My Sister's Hot Friend
Mar 10, 2018
Emily Willis has tickets to a concert, but no way to get there! She and her friend are so stoked for the show that Emily's willing to "borrow" her friend's brother's car for the night to get there – unbeknownst to him. That is, until he walks in on her with his keys in her hand! Emily can plead and plead all she wants, but Bam isn't having it. But there's one trick she has up her sleeve that she knows will work: her pussy. Rumor has it Bam's packing and big dick, so Emily calls him on it to get things going. Next thing you know she's on her knees sucking his cock while sneaking his keys into her purse, and then spreading her legs, loving his big cock inside her and the thrilling idea of speeding in his car on the way to the concert!
Emily Willis & Karter Foxx & Quinn Wilde & Ryan Driller in Naughty America
Clad in mesh and hungry for cock, these girls are DTF and looking for some fun. There's no time for questions, just go with it....
Who: Porn Star
Where: Floor
Categories: 69, American, Ass licking, Ass smacking, Athletic Body, Ball licking, BGG, Big Ass, Big Dick, Big Fake Tits, Big Natural Tits, Blow Job, Blue Eyes, Brown Eyes, Brunette, Bubble Butt, Caucasian, Coeds, Cum in Mouth, Cum on pussy, Cum on Stomach, Deepthroating, Fake Tits, Four or more, Foursome, Girl on Girl, Group Sex, Hand Job, Innie Pussy, Lesbian, Medium Ass, Medium Fake Tits, Medium Natural Tits, Medium Tits, Natural Tits, Outie Pussy, Petite, POV, Shaved, Small Ass, Small Natural Tits, Small Tits, Virtual Reality, VR Porn
Released: Apr 2, 2018
Alyce Anderson & Emily Willis & Hadley Viscara & Rion King in Naughty America
How many exes have you given O's to? Not enough…especially not at the same time. But that's exactly what you're going to be doing...
Who: Bad Girl, Ex-girlfriend
Where: Couch, Floor, Living room
Categories: American, Anal, Ass smacking, Athletic Body, Ball licking, Big Dick, Big Natural Tits, Big Tits, Blonde, Blow Job, Blue Eyes, Brown Eyes, Brunette, Bubble Butt, Caucasian, Cum on pussy, Cum on Stomach, Curvy, Curvy Woman, Deepthroating, Four or more, Foursome, GG, Girl on Girl, Group Sex, Hairy bush, Hand Job, High Heels, Innie Pussy, Lesbian, Lingerie, Masturbation, Medium Ass, Medium Natural Tits, Medium Tits, Natural Tits, Outie Pussy, Petite, Piercings, POV, Shaved, Small Ass, Small Natural Tits, Small Tits, Stockings, Swallowing, Trimmed, Virtual Reality, VR Porn, Young
Released: Mar 2, 2018