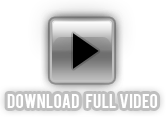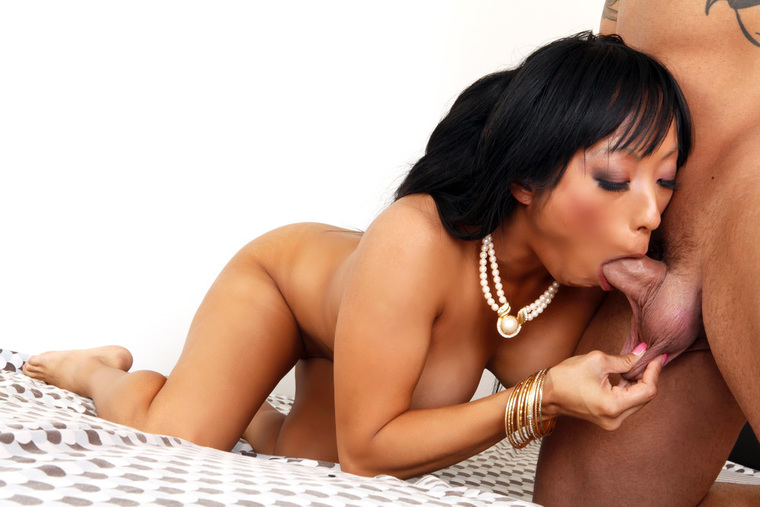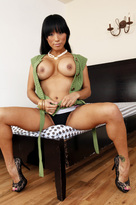 Site: Neighbor Affair
Dec 15, 2011
Derrick's wife just left the house â?¦ for good. So â?¦ he invites over his sexy Asian neighbor Gaia and explains to her what just happened. He also tells her that he never took the time to notice her beautiful big tits, pretty face and amazing figure. Gaia has been single for way too long and tells Derrick how hot he is, and that she's starting to get wet listening to him talk. If you can add two plus two, you'll know what happens next.
More porn videos with Gaia
Gaia & Marco Rivera in My Wife's Hot Friend
Gaia is looking for her friend Mandy, but she only finds Mandy's husband Marco when she goes to her house. Marco gets suspicious t...
Who: Wife's Friend
Where: Couch, Living room
Categories: Asian, Ass smacking, Big Fake Tits, Big Tits, Black Hair, Deepthroating, Facial, Fake Tits, Piercings, Tattoos, Titty Fucking
Released: Jan 16, 2012