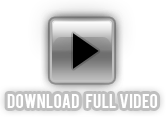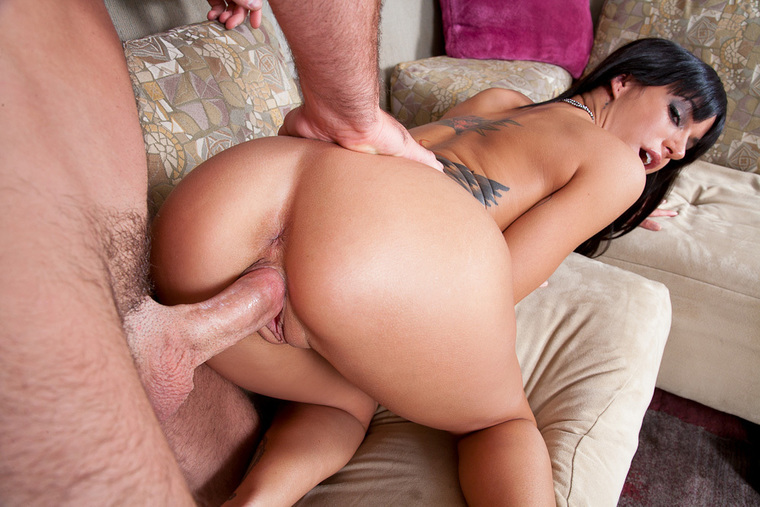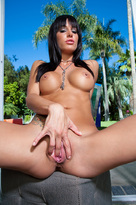 Written by:
Naughty America
Site: My Dad's Hot Girlfriend
Oct 19, 2010
Gia DiMarco is meeting her boyfriend's son for the first time and it won't be something either of them forget soon. After he sees what she's planning to wear to the country club, he refuses to bring her. Gia explains that it's his dad's favorite dress and that he even bought it for her. Still not convinced, he begins to walk away when Gia grabs his pants and shows hm just why his dad keeps her around!!!
Gia DiMarco & John Strong in I Have a Wife
John's calls his hot tax CPA Gia DiMarco over to tell her that he isn't very happy with the way she's been preparing his taxes. He...
Where: Couch, Living room
Categories: Anal, Ass smacking, Ball licking, Big Ass, Big Fake Tits, Big Tits, Black Hair, Blow Job, Cum in Mouth, Facial, Fake Tits, Glasses, High Heels, Shaved, Stockings, Swallowing, Tattoos
Released: Mar 9, 2012
Gia DiMarco & Johnny Castle in Naughty Athletics
Johnny tore his knee slightly playing basketball, and now he's getting some physical therapy for it. The therapist, Gia, has him t...
Who: Physical Therapist, Stranger, Trainer
Where: Floor, Gym, Gym Equipment
Categories: 69, Ass licking, Ball licking, Big Tits, Blow Job, Brunette, Deepthroating, Facial, Fake Tits, Shaved, Swallowing, Tattoos
Released: Aug 10, 2011
Gia DiMarco & Christian in Neighbor Affair
Christian has just moved into the neighborhood and today a friendly neighbor stops by with an armload of books. She introduces he...
Where: Couch, Living room
Categories: Anal, Ass licking, Ball licking, Big Dick, Big Tits, Black Hair, Blow Job, Deepthroating, Facial, Fake Tits, Tattoos
Released: Mar 11, 2011