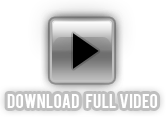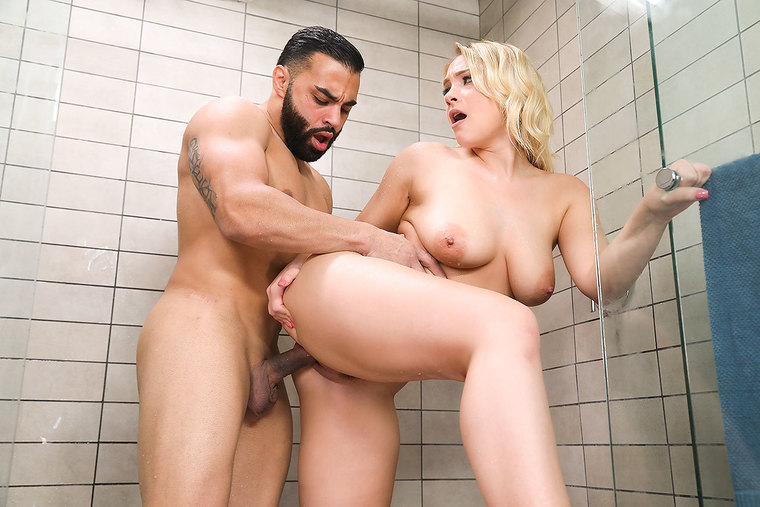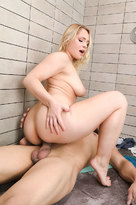 Site: My Friend's Hot Girl
Dec 21, 2017
Hadley Viscara is horny and straight up doesn't give a fuck! She walks into the bathroom where her friend's boyfriend Derrick is taking a shower and makes as if she's looking for some special bowl or something that she and his girlfriend made together way back when. Said bowl just happens to be – for whatever reason – under the bathroom sink, and Derrick isn't buying this story either. Especially when Hadley strolls in wearing some insane outfits with a see-through top that shows her big fat titties. He doesn't know what's going on, but he wants her ass outta there before his woman gets home and crushes him. But Hadley's crazy has hell, and just walks her clothed ass into the shower! Derrick's like "Huh?" and Hadley's like "Uh-huh." And then she strips down and they're both like "Uhhh…ohhhh…yeaaaahhhhh."
Hadley Viscara & Preston Parker in Naughty America
How can you study when you sister's friend Hadley Viscera shows up in her yoga outfit and your sister is nowhere to be found? Take...
Who: Girlfriend's Friend, Wife's Friend
Where: Chair, Couch, Living room
Categories: American, Athletic Body, Big Ass, Big Natural Tits, Big Tits, Blonde, Blow Job, Blue Eyes, Bubble Butt, Caucasian, Cum on Tits, Curvy, Curvy Woman, Deepthroating, Pearl Necklace, Shaved, Virtual Reality, VR Porn
Released: Jan 8, 2018
Hadley Viscara & Seth Gamble in Naughty America
Happy 4th of July! Aren't you excited? New girl Hadley Viscera is! She can't wait to celebrate, and she's already putting on her I...
Who: Girlfriend
Categories: American, Ass smacking, Big Natural Tits, Big Tits, Blonde, Blow Job, Caucasian, Cum on Tits, Natural Tits, Tattoos, Trimmed
Released: Jul 4, 2017