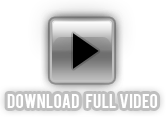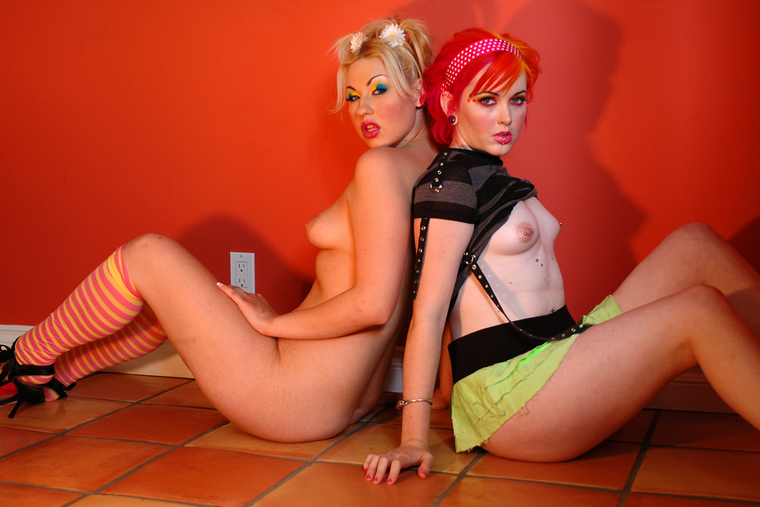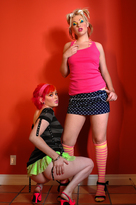 Written by:
Naughty America
Site: Naughty Flipside
Sep 4, 2007
Page Morgan and Reagan Maddux are rebellious little fuckers, and vandalism makes them horny as hell. So after they break into someone's house to play a game of pool and spray paint their walls, these three little punks can't keep their hands off each other.
Reagan Maddux & Eric Masterson in Naughty Bookworms
Reagan Maddux is a naughty bookworm with a penchant for blowing things up, but she doesn't want to get kicked out of Chemistry. So...
Who: Co-ed, College Girl, Student
Categories: Black Hair, Blow Job, Facial, Glasses, Natural Tits, Piercings, Shaved, Small Tits, Young
Released: Apr 30, 2007
Page Morgan & Pike in Ass Masterpiece
Page Morgan looks like a short-haired blond Bettie Page ... cute bangs, tattoos, and a fishnet bodysuit with all the good parts cu...
Who: Stranger
Where: Couch, Living room
Categories: Big Ass, Blonde, Blow Job, Curvy, Facial, High Heels, Masturbation, Natural Tits, Small Tits, Stockings, Tattoos
Released: Apr 4, 2007