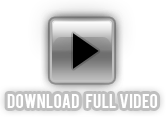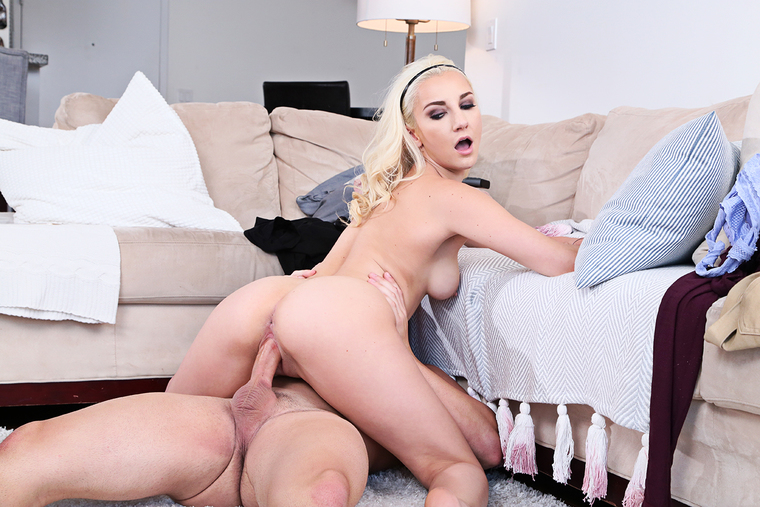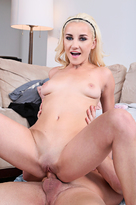 Site: My Sister's Hot Friend
May 17, 2017
Anybody seen a phone around here? Ohhhhhhhhh! Lose your phone like Jade Green did and your bound to find it with a dick pic on it! And that's just what happened when her friend's brother Peter found Jade's phone — he pulled out his willy and took a few portraits! But sexy little fireball Jade throws it right back at him by telling him she somehow ended up with a dick pic on her phone…and she's never seen anything so small in her life! Peter proves his girth's worth by pulling it out right then and there, but the macho man has no idea what to do when the little blonde starts touching it! So when she tells him to just shut the fuck up an let her suck it while his sister's in the other room, he does what anyone else would do — he listens to her!
Jade Amber & Criss Simon in Naughty Bookworms
Jade is a lost cause when it comes to French. So much so that she falls asleep after her class is over, and her professor has to w...
Categories: American, Blow Job, Brunette, Bubble Butt, Caucasian, Coeds, Cum in Mouth, Facial, Innie Pussy, Medium Natural Tits, Medium Tits, Natural Tits, Piercings, Shaved, Young
Released: Aug 17, 2017
Jade Amber & Peter Green in My Friend's Hot Girl
Jade Amber hear's her boyfriend's friend Peter talking on the phone to her man, and through eavesdropping she learns that her boyf...
Who: Friend's Girlfriend
Categories: American, Blow Job, Blue Eyes, Brunette, Bubble Butt, Caucasian, Cum in Mouth, Innie Pussy, Medium Natural Tits, Medium Tits, Natural Tits, Shaved, Straight
Released: Aug 9, 2017