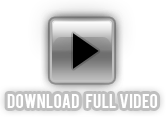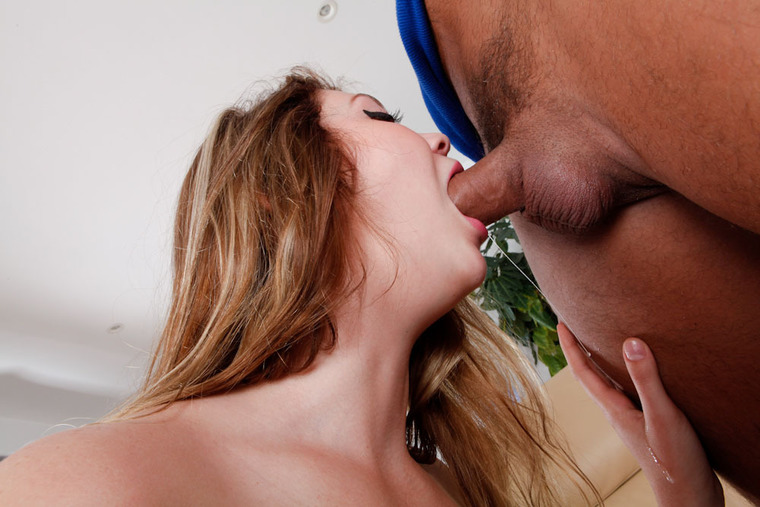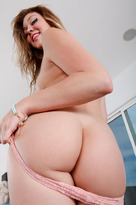 Written by:
Naughty America
Site: My Sister's Hot Friend
Mar 7, 2011
Rocco and Jesse have been friends for years, but after losing touch have reconnected, and starting flirting over the phone. With the two of them living on opposite sides of the country it seems pretty harmless, at least thatâ??s what Rocco thought. On the phone, Jesse starts describing Roccoâ??s house in perfect detail, which, he canâ??t figure out, as sheâ??s never seen the place. While heâ??s talking thereâ??s a knock at the door, and the girl he thought was 3000 miles away is standing right in front of him. Instantaneously he realizes she was flirting for real. Though heâ??s stunned, the soft kisses of his sisterâ??s very hot friend quickly wake him up, and he realizes that theyâ??re about to turn some fantasy flirting into some reality fucking.
Jessie Andrews & Marie McCray & Kris Slater in 2 Chicks Same Time
Marie has the perfect birthday present for her boyfriend Kris; a three-some with her slutty friend Jessie. But that's not all, Jes...
Who: Bad Girl, Friend, Girlfriend, Girlfriend's Friend
Where: Couch, Living room
Categories: 69, Ass licking, Ass smacking, Ball licking, Big Ass, Blonde, Blow Job, Cum on Ass, Deepthroating, Facial, Hairy Pussy, Lingerie, Natural Tits, Petite, Red Head, Shaved, Small Tits, Stockings, Threesome BGG, Young
Released: Sep 21, 2011
Jessie Andrews & Johnny Castle in My Sister's Hot Friend
Johnnyâ??s sister is kicking Jessie out of their shared house. Supposedly Johnnyâ??s sisterâ??s boyfriend told everyone that Jessi...
Who: Family Friend, Friend, Sister's Friend
Categories: Ball licking, Blow Job, Brunette, Deepthroating, Facial, Hairy Pussy, Hand Job, Natural Tits, Small Tits
Released: Sep 5, 2011
Jessie Andrews & Dale Dabone in Naughty Bookworms
Jessie comes to Prof. Dabone's class and when she goes to introduce herself, he looks strangely familiar. She can't place him at...
Who: College Girl, Student
Categories: Ass licking, Ball licking, Blonde, Blow Job, Deepthroating, Facial, Hairy Pussy, Natural Tits, POV, Small Tits
Released: Nov 12, 2010