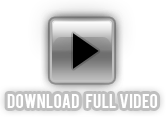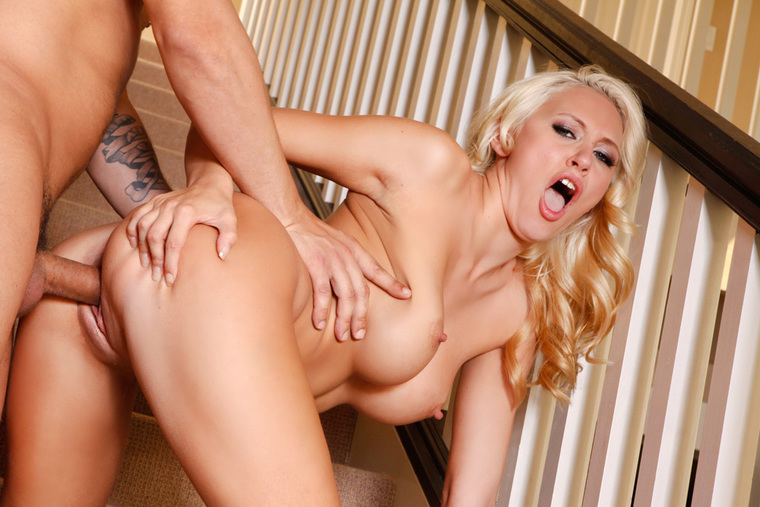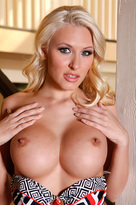 Written by:
Naughty America
Site: My Girlfriend's Busty Friend
Nov 14, 2012
Anthony's woman's hot busty friend Katie Summers had stayed the night and is getting ready to leave. When his buddy Roli sees Katie and how nice her big tits look, he clowns with Anthony, asking if he's fucked her yet. Anthony isn't too happy with Roli, disrespecting him, his girlfriend and his home, so he boots him out. Katie heard everything and is turned on he defended her, so she decides to do exactly what Roli was talking about ... stick her big tits in her friend's boyfriend's face and fuck his big dick!
Katie Summers & Marco Banderas in Naughty Athletics
Katie Summers is taking tennis lessons from her Spanish instructor, and she's been trying to get his attention the whole time. Her...
Who: Stranger
Where: Patio Furniture
Categories: American, Ass smacking, Athletic Body, Big Ass, Big Dick, Big Fake Tits, Blonde, Blow Job, Blue Eyes, Caucasian, Cum in Mouth, Deepthroating, Innie Pussy, Titty Fucking
Released: May 13, 2013
Katie Summers & Justin Magnum in Naughty Office
Katie Summers walks-in on her co-worker Justin trying to open a bottle, but from her viewpoint it looks like he's trying to jerk-o...
Who: Co-worker
Categories: Big Dick, Blonde, Blow Job, Deepthroating, Facial, High Heels, Natural Tits, Piercings, Shaved, Small Tits, Swallowing, Tattoos
Released: Nov 30, 2011
Katie Summers & Justin Magnum in I Have a Wife
A Realtor is showing Justin a home he's interested in, in hopes that she'll make a sale. But he isn't positive that he wants to sp...
Who: Stranger
Where: Couch, Living room
Categories: Blonde, Blow Job, Deepthroating, Facial, Natural Tits, Piercings, Shaved, Small Tits, Tattoos
Released: Aug 10, 2011