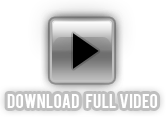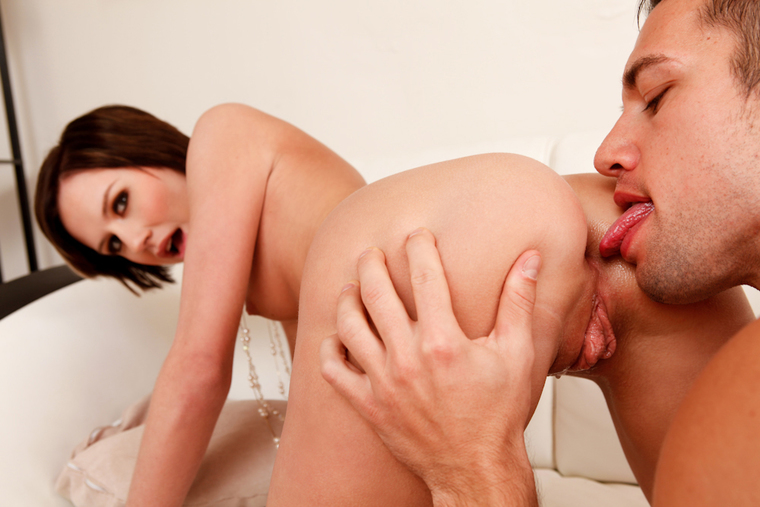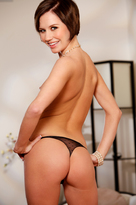 Site: Naughty Rich Girls
Mar 3, 2011
Kelly comes up with a brilliant idea to open up a dog kennel, and she wants use the money in her trust fund as capital. However, her seemingly upstanding lawyer, Johnny, explains that the money in her trust is only to be used for her education, as ordered by her dad. Kelly cries that her father always gave her whatever she wanted, but Johnny is skeptical of her idea and says he won't do it. However, when she gets naked and spreads her rich legs open, Johnny embraces his sleazy attorney side and ends up releasing the trust money - and his cum - to her after giving his counsel pro boner.
Kelly Klass & Giovanni Francesco in My Sister's Hot Friend
Kelly Klass has been staying with her girlfriend, who has a brother named Giovanni, and she's had her eye on him for sometime now....
Who: Sister's Friend
Categories: American, Average Body, Blonde, Blow Job, Caucasian, Cum in Mouth, Deepthroating, Facial, Outie Pussy, Petite, Shaved, Small Ass, Small Natural Tits, Tattoos
Released: Jan 31, 2013
Kelly Klass & Eric Masterson in Naughty Bookworms
Bratty little college students, Professor Masterson has just about had it with them. Late to class, shoddy work, no desire to lear...
Categories: Blow Job, Brunette, Deepthroating, Facial, Glasses, Natural Tits, Shaved, Small Tits, Swallowing, Tattoos, Young
Released: May 31, 2011