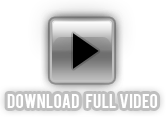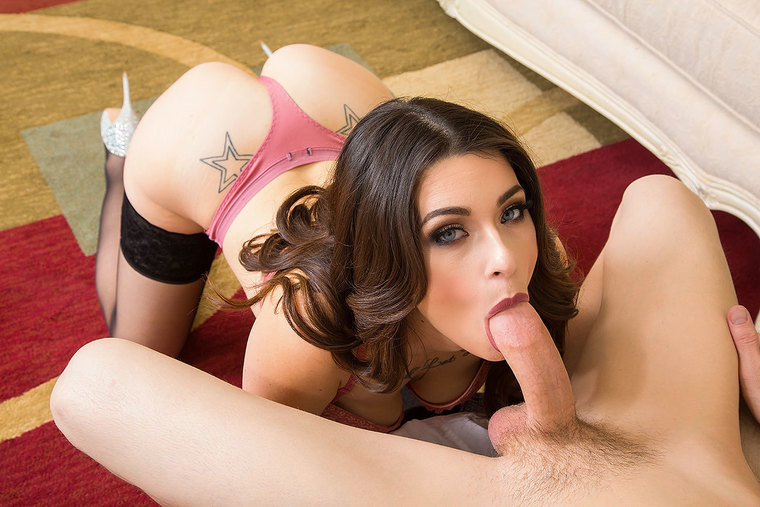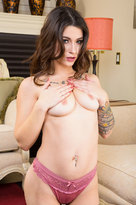 Written by:
Naughty America
Site: Naughty Rich Girls
Jan 5, 2018
Little rich girl Lacey Channing doesn't much care for other people or their things, such as the car she hit-and-run earlier. But the owner of the now-smashed car, Rion, has his detective dad help track down the car's owner, then finds her at her house and calls her on it. Lacey tries to deny it with her nose up in the air at first, but Rion says there are witnesses, and then he can just tell her parents, which scares Lacey because it's her third hit-and-run and she doesn't want to lose her car and allowance. But Rion's not leaving unless he gets something, so there's only one thing Lacey knows she can give in return – her sopping wet pussy! She leaves for a moment, then returns to Rion wearing sexy lingerie that he can't resist. And when she gets on her knees to blow him, the massive dent in his car suddenly turns into the smallest scratch that can be overlooked this time.
Lacey Channing & Will Powers in I Have a Wife
Lacy Channing will be house- and dog-sitting for Will and his wife while they're out on vacation, but she accidentally slips and t...
Who: Family Friend
Where: Couch, Living room
Categories: Big Dick, Blow Job, Blue Eyes, Brunette, Caucasian, Cum on Ass, Hand Job, Outie Pussy, Shaved, Small Ass, Small Natural Tits, Tattoos
Released: May 27, 2013
Lacey Channing & Sonny Hicks in My Sister's Hot Friend
Lacy Channing's friend's brother, who happens to be her old flame, rings her via video chat up to update her on his life: the scho...
Who: Sister's Friend
Where: Chair, Living room
Categories: Ass smacking, Blow Job, Blue Eyes, Brunette, Cum on Tits, Hand Job, Lingerie, Natural Tits, Outie Pussy, Petite, Shaved, Small Natural Tits, Tattoos
Released: Apr 18, 2013