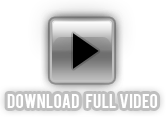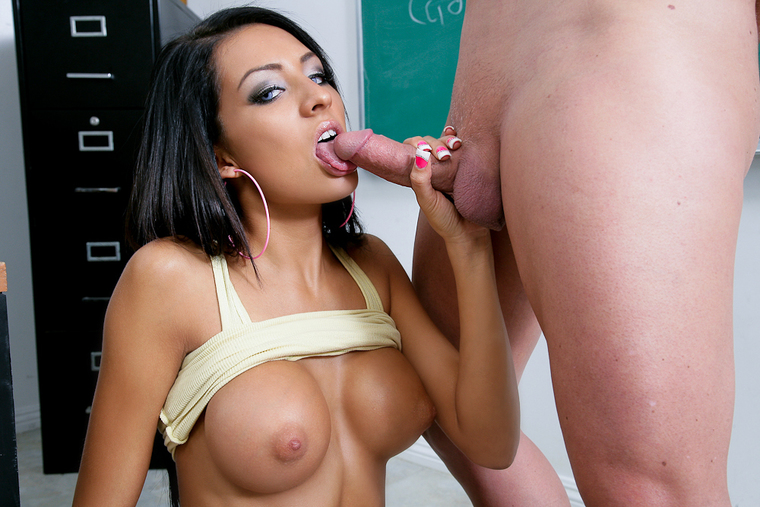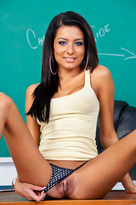 Site: Naughty Bookworms
Nov 10, 2010
Lexi shows up after Prof. Masterson's class to get the notes that she missed. Prof. Masterson doesn't recognize her, but she claims she has attended every one of his lectures. When he grills her on some facts about his class, she comes clean with the truth. Some of her sorority sisters told her that his class was really boring and that he was really boring. Eric is pissed, and wants to prove to Lexi that he is a fun, spontaneous guy. What better way than kissing her impetuously.
Lexi Diamond & Patrick J. Knight in My Sister's Hot Friend
Lexi needs a ride up to Santa Clarita from L.A., but her friend took off while she was in the shower, so now Lexi's asking the fav...
Who: Family Friend, Sister's Friend
Where: Couch, Living room
Categories: Blow Job, Brunette, Facial, Fake Tits, Petite, Shaved
Released: Feb 17, 2011