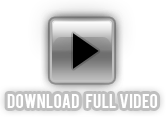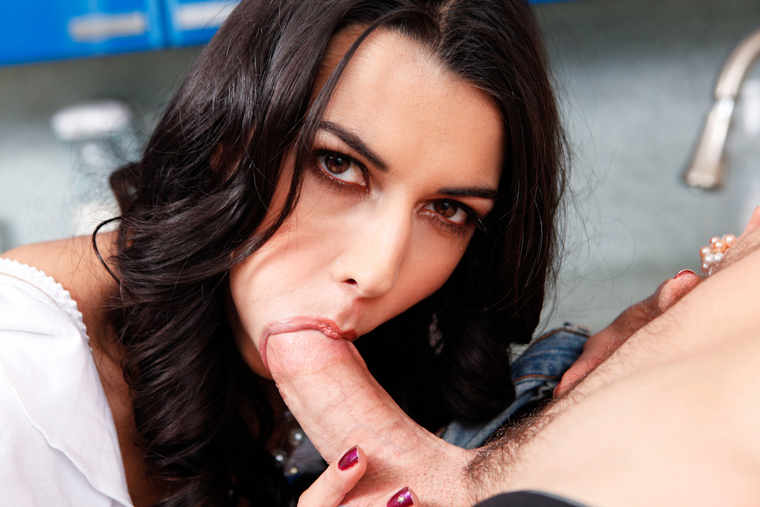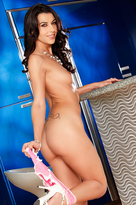 Written by:
Naughty America
Site: My Sister's Hot Friend
Apr 4, 2011
Lou is staying with Johnny and his sister while she's in Los Angeles on her foreign exchange program from France. She sees Johnny in the kitchen and tells him that his sister is at school, but that she's decided to take the day off because she wants to enjoy America. And by "enjoy America," she means taking off Johnny's pants, sucking his cock and getting fucked six ways from Sunday on the kitchen counter. Merci!
Lou Charmelle & Alec Knight in Naughty Office
Poor Lou Charmelle. Her Visa's going to expire soon, and she's gonna be shipped off back to Paris without having experienced real...
Who: Secretary
Categories: Ass licking, Ball licking, Big Dick, Brunette, Cum in Mouth, Deepthroating, Foreign Accent, High Heels, Natural Tits, Piercings, Small Tits, Stockings, Tattoos
Released: Feb 22, 2012
Lou Charmelle & Evan Stone in Naughty Bookworms
Lou Charmelle is getting reamed out by Professor Addams for handing assignments in late and giving her lame excuses on top of that...
Who: Co-ed, College Girl, Student
Categories: Anal, Big Dick, Black Hair, Blow Job, Deepthroating, Facial, Foreign Accent, Glasses, Hairy Pussy, Natural Tits, Piercings, Small Tits, Tattoos
Released: Aug 17, 2010