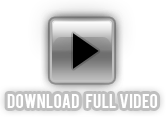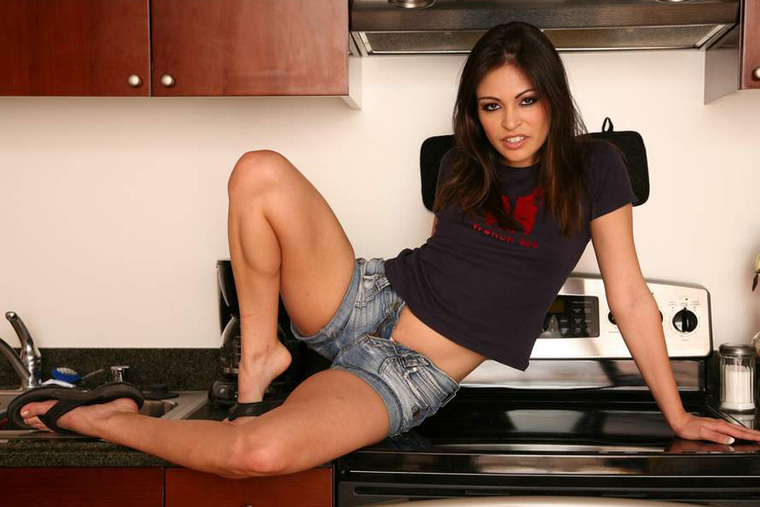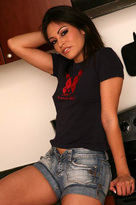 Written by:
Naughty America
Site: My Naughty Latin Maid
Feb 9, 2007
Seth thinks that the clumsy but very sexy maid Thea Marie is good for nothing but looking good in short shorts, so she asks him to take a seat and she will show him what she does right. She sucks good cock cuz, after all, her favorite popsicle is a "man-sicle".
Thea Marie & Christian in Latin Adultery
Thea Marie has a painter in her house. Since her stupid husband couldn't even paint a wall, she had to hire a pro. Since Thea's in...
Who: Boss, Married Woman
Categories: Big Ass, Blow Job, Brunette, Deepthroating, Facial, High Heels, Latina, Natural Tits, Shaved, Small Tits
Released: Feb 26, 2009