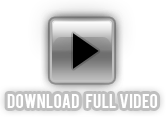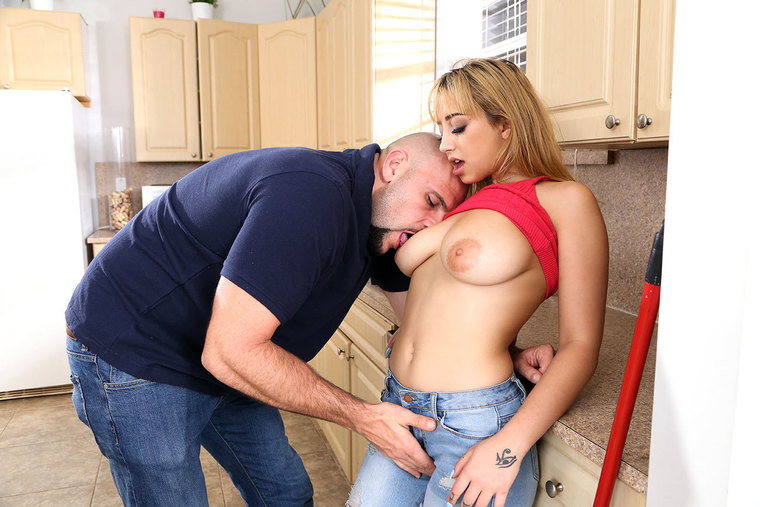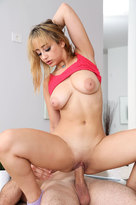 Written by:
Naughty America
Site: My Friend's Hot Girl
Sep 28, 2017
When JMac catches his buddy's girlfriend Marilyn Mansion dancing to music in her earbuds while cleaning in the kitchen, he bombs her with singles like she's a stripper! Marilyn's embarrassed but she plays it cool, even when J starts hitting on her while her boyfriend isn't around. He's always wanted just one little kiss from her, so Marilyn decides to give him what he wants if it'll shut him up and leave her alone. So she does…and it turns into her getting her little pink pussy getting obliterated by his massive cock! Marilyn's tongue goes from inside J's mouth to all around his dick and balls before they slam her from behind, making her big natural tits bounce and flop all over the place! One innocent kiss is all it takes…and then your buddy's chick has cum all over her lips!
Marilyn Mansion & JMac in My Girlfriend's Busty Friend
J is sound asleep, and his girlfriend is worried because he isn't answering her calls, so she sends her friend Marilyn Mansion ove...
Who: Bad Girl, Girlfriend's Friend
Where: Couch
Categories: American, Ass licking, Ass smacking, Ball licking, Big Dick, Big Natural Tits, Big Tits, Blow Job, Brunette, Bubble Butt, Cum in Mouth, Deepthroating, Facial, Natural Tits, Petite, Shaved, Tattoos, Teens, Young
Released: Aug 24, 2017
Marilyn Mansion & Sean Lawless in My Sister's Hot Friend
Marilyn Mansion is trying to sun by the pool at her friend's house, but her friend's dumb-ass brother Sean is out there snoring, s...
Who: Bad Girl, Sister's Friend
Where: Backyard, Floor, Outdoors, Patio Furniture, Pool
Categories: American, Ass smacking, Ball licking, Big Dick, Big Natural Tits, Big Tits, Blow Job, Bubble Butt, Cum in Mouth, Deepthroating, Facial, Natural Tits, Petite, Shaved, Tattoos, Teens, Young
Released: Aug 18, 2017