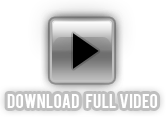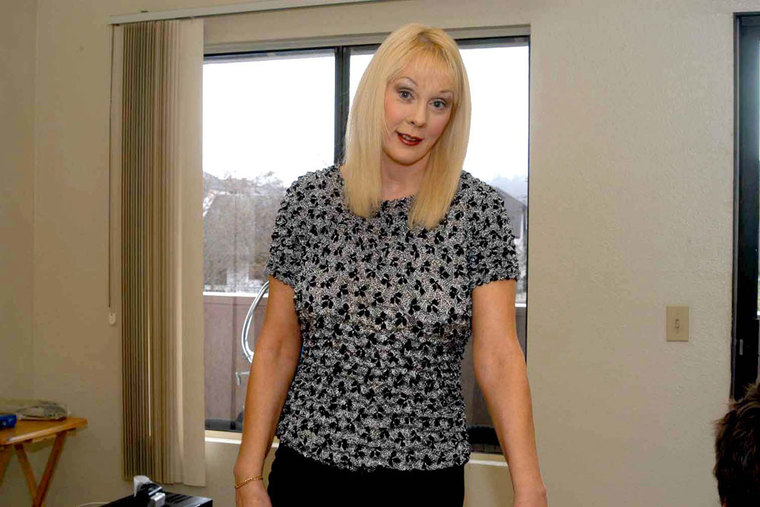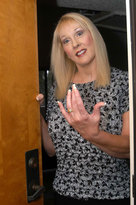 Site: My Friend's Hot Mom
Feb 20, 2004
I went over to my friends house to see if he was there. Then next thing you know his mom comes out looking hotter than I've ever seen her look before. The next thing I know, my pants are down and she's sucking on my dick. Then she tells me she wants to fuck. It was awesome....
Diane Diamonds in My Friend's Hot Mom
I was moving into my new place and I must have strained my back. She walked in on me in the bathroom and gave me a massage, then a...
Who: Friend's Mom, Married Woman, MILF
Where: Bathroom, Counter, Floor, Living room
Categories: Big Ass, Big Tits, Blonde, Blow Job, Cum on Tits, Facial, Fake Tits, Mature, MILFs, Shaved, Threesome BBG
Released: Apr 2, 2004