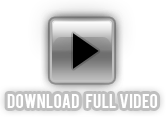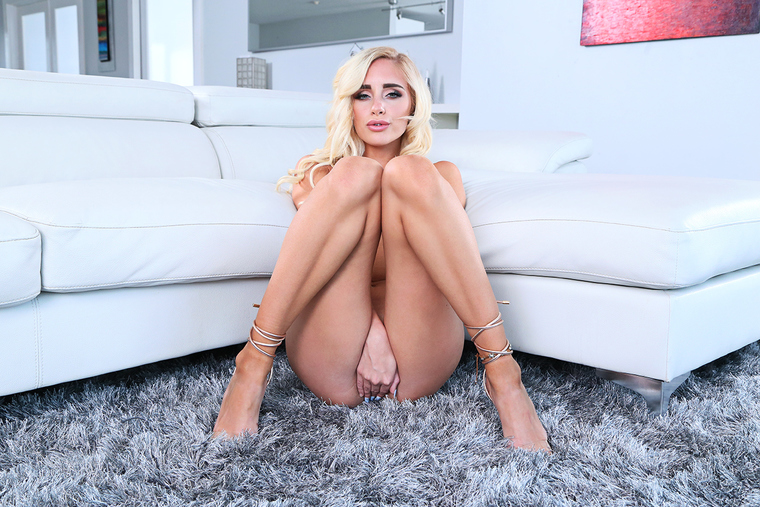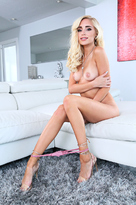 Site: My Dad's Hot Girlfriend
Jun 15, 2017
How can a girl get a credit card around here? By fucking anyone who has one! That's Naomi Woods's plan, if she has anything to say about it. But her old balls boyfriend won't give her one right away, so she turns to his son Alex, who just happens to be stopping by as she throws her tantrum. But he makes like he's not interested in his dad's girlfriend, even to the point where he ignores her best he can while she starts stripping in front of him! Next thing you know the sexy little blonde's in her heels and thong panties ONLY, and Alex's boner is about to tear through his pants. But he finally submits and offers up his credit card in exchange for her sweet pussy. The art of the deal at its best!
Naomi Woods & JMac in American Daydreams
JMac is hanging out with his friend's sister, Naomi Woods, when the pizza guy arrives. Naomi is bored talking to JMac and decides...
Who: Friend's Sister
Where: Kitchen, Kitchen counter
Categories: American, Ass smacking, Ball licking, Big Dick, Blonde, Blow Job, Caucasian, Cum in Mouth, Green Eyes, Natural Tits, Shaved, Small Natural Tits, Small Tits
Released: Nov 18, 2015
Naomi Woods & Levi Cash in My Sister's Hot Friend
Naomi Woods is sneaking around her friend's house in order to steal answer's to her next test. Her friend's brother, Levi, gets h...
Who: Sister's Friend
Categories: American, Ass licking, Ball licking, Big Dick, Blonde, Blow Job, Caucasian, Facial, Green Eyes, Natural Tits, Shaved, Small Natural Tits, Small Tits
Released: Sep 14, 2015