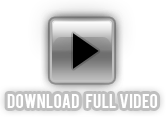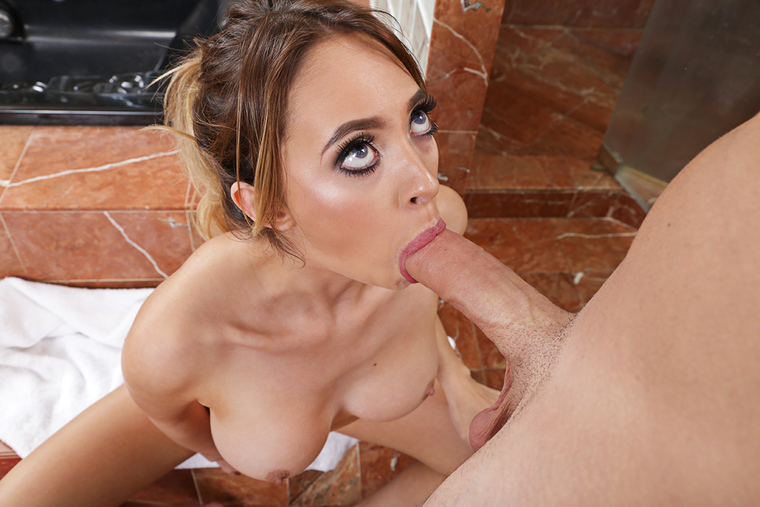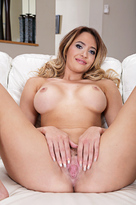 Site: I Have a Wife
Oct 5, 2016
Quinn is over a friends house, but her friend's husband is a pervert and gets caught video taping her shower. She takes matters into her own hands and tells him that he better fuck her or else she will tell his wife.
Quinn Wilde & JMac in My Friend's Hot Girl
Tomato, potato! Quinn Wilde gets BUSTED by her boyfriend's pal J while she's sucking some other dude's cock in a car! He calls her...
Who: Bad Girl, Friend's Girlfriend
Where: Couch
Categories: American, Ass licking, Ass smacking, Ball licking, Big Dick, Blow Job, Brunette, Cum in Mouth, Deepthroating, Facial, Fake Tits, Innie Pussy, Petite, Shaved, Tattoos, Young
Released: Aug 22, 2017
Quinn Wilde & Ryan Mclane in My Sister's Hot Friend
Quinn's boyfriend is proposing to her tonight but she hasn't seen her 15 year crush in the longest time, so before she gets engage...
Who: Sister's Friend
Categories: American, Big Ass, Big Fake Tits, Big Tits, Blue Eyes, Brunette, Bubble Butt, Caucasian, Deepthroating, Facial, Fake Tits, Green Eyes, Innie Pussy, Lingerie, Medium Fake Tits, Shaved, Straight
Released: Aug 6, 2017