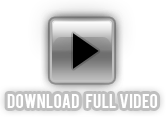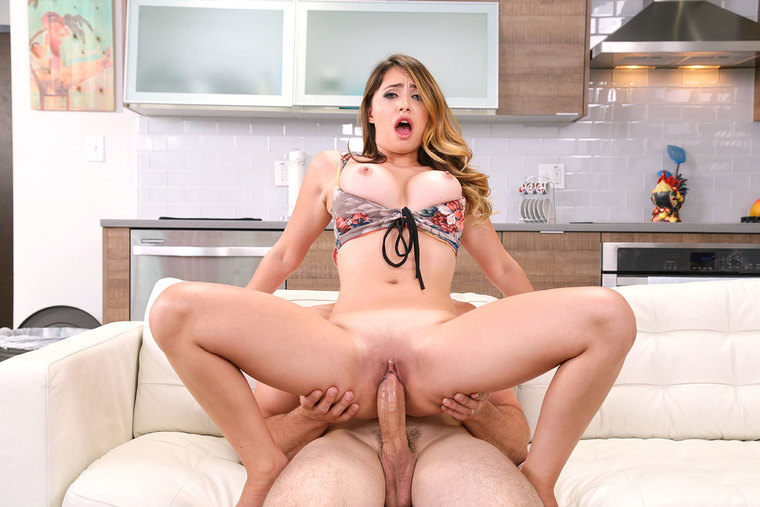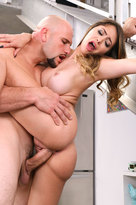 Site: My Friend's Hot Girl
Aug 22, 2017
Tomato, potato! Quinn Wilde gets BUSTED by her boyfriend's pal J while she's sucking some other dude's cock in a car! He calls her out and tells her that he's calling her man and ratting her out, but Quinn reminds him that they kissed a while back while in a different state of mind at a party. Not the same thing, says J! But Quinn makes it worth his while not to call his friend by offering to suck his big dick. No way J can pass that up from his friend's hot girl, especially when it comes with a nice hard fuck and blasting his load in her mouth!
Quinn Wilde & Tyler Steel in Naughty Rich Girls
Daddy's little rich girl Quinn Wilde wakes up in the morning with her clit buzzin' for a rubbin', but when she tries to rub-a-dub-...
Who: Rich Girl
Categories: 69, American, Big Fake Tits, Big Tits, Blow Job, Blue Eyes, Brunette, Caucasian, Cum in Mouth, Fake Tits, Innie Pussy, Shaved
Released: Oct 28, 2017
Quinn Wilde & Ryan Mclane in My Sister's Hot Friend
Quinn's boyfriend is proposing to her tonight but she hasn't seen her 15 year crush in the longest time, so before she gets engage...
Who: Sister's Friend
Categories: American, Big Ass, Big Fake Tits, Big Tits, Blue Eyes, Brunette, Bubble Butt, Caucasian, Deepthroating, Facial, Fake Tits, Green Eyes, Innie Pussy, Lingerie, Medium Fake Tits, Shaved, Straight
Released: Aug 6, 2017
Quinn Wilde & Sean Lawless in I Have a Wife
Quinn is over a friends house, but her friend's husband is a pervert and gets caught video taping her shower. She takes matters i...
Who: Bad Girl
Where: Bathroom
Categories: American, Big Dick, Big Fake Tits, Big Tits, Blow Job, Brunette, Bubble Butt, Caucasian, Cum in Mouth, Deepthroating, Facial, Fake Tits, Innie Pussy, Petite, Shaved, Trimmed, Young
Released: Oct 5, 2016