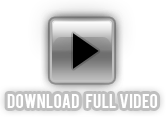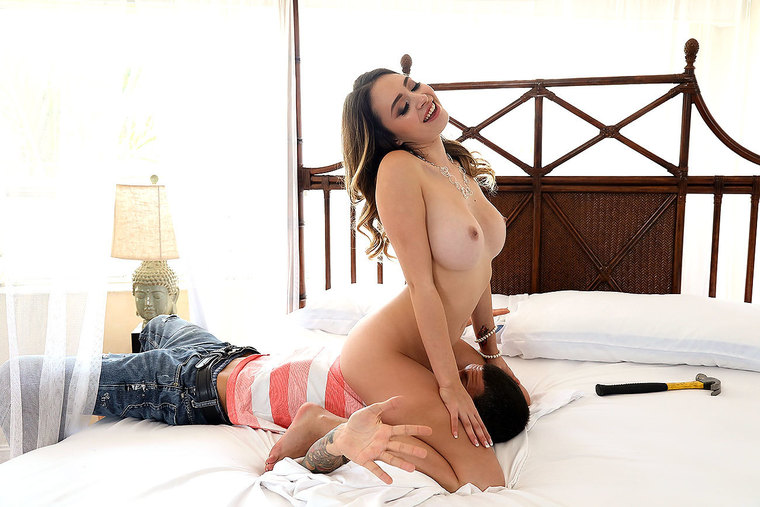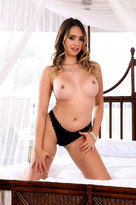 Site: Naughty Rich Girls
Oct 28, 2017
Daddy's little rich girl Quinn Wilde wakes up in the morning with her clit buzzin' for a rubbin', but when she tries to rub-a-dub-dub, she's met with a clattering outside of her room, which turns out to be the aquarium repairman hired by her dad and going to work. Frustrated, Queen Quinn orders the peasant to phone Papa immediately and tell him his daughter requests at least an hour to herself. Unforch for her, Daddy doesn't suffer fools gladly, whether they're masturbating or telling him that his daughter's trying to masturbate. So, the work must go on -- that is, until Quinn yells for an emergency and the aquatic mechanic comes running…into her tits. Naked Quinn pounces on the poor bastard and orders his big dick into her mouth and pussy at once!
Quinn Wilde & JMac in My Friend's Hot Girl
Tomato, potato! Quinn Wilde gets BUSTED by her boyfriend's pal J while she's sucking some other dude's cock in a car! He calls her...
Who: Bad Girl, Friend's Girlfriend
Where: Couch
Categories: American, Ass licking, Ass smacking, Ball licking, Big Dick, Blow Job, Brunette, Cum in Mouth, Deepthroating, Facial, Fake Tits, Innie Pussy, Petite, Shaved, Tattoos, Young
Released: Aug 22, 2017
Quinn Wilde & Ryan Mclane in My Sister's Hot Friend
Quinn's boyfriend is proposing to her tonight but she hasn't seen her 15 year crush in the longest time, so before she gets engage...
Who: Sister's Friend
Categories: American, Big Ass, Big Fake Tits, Big Tits, Blue Eyes, Brunette, Bubble Butt, Caucasian, Deepthroating, Facial, Fake Tits, Green Eyes, Innie Pussy, Lingerie, Medium Fake Tits, Shaved, Straight
Released: Aug 6, 2017
Quinn Wilde & Sean Lawless in I Have a Wife
Quinn is over a friends house, but her friend's husband is a pervert and gets caught video taping her shower. She takes matters i...
Who: Bad Girl
Where: Bathroom
Categories: American, Big Dick, Big Fake Tits, Big Tits, Blow Job, Brunette, Bubble Butt, Caucasian, Cum in Mouth, Deepthroating, Facial, Fake Tits, Innie Pussy, Petite, Shaved, Trimmed, Young
Released: Oct 5, 2016