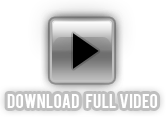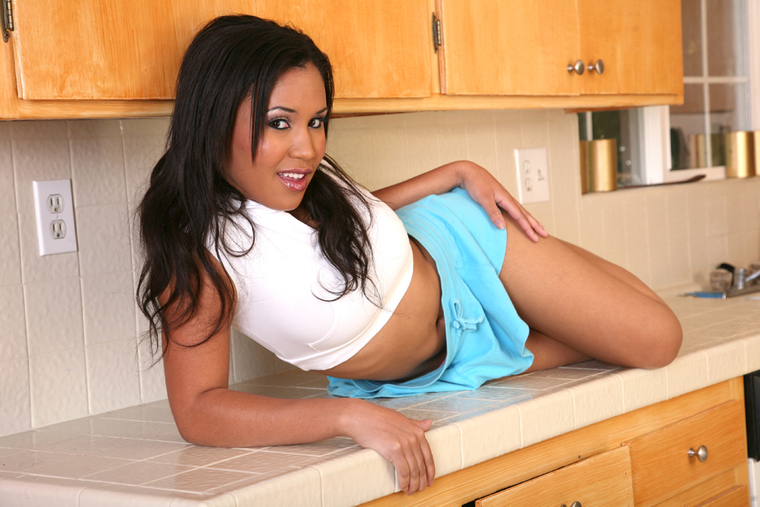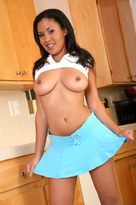 Site: Asian 1 On 1
Apr 6, 2007
Ryaan Reynolds has lots of remodeling ideas for her new house, but she doesn't really want to pay for them. Maybe she and Reno could work out a deal where she pays for his services by servicing him? And maybe he could bring his whole crew?
Ryaan Reynolds & Matt Bixel in Naughty Bookworms
Ryaan Reynolds' parents can't afford the high price of a private university. Professor Bixel thinks he has the answer � his cock...
Who: Co-ed, College Girl, Student
Categories: Asian, Big Ass, Black Hair, Blow Job, Curvy, Deepthroating, Facial, Glasses, Natural Tits, Shaved, Young
Released: Jun 19, 2006