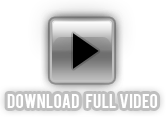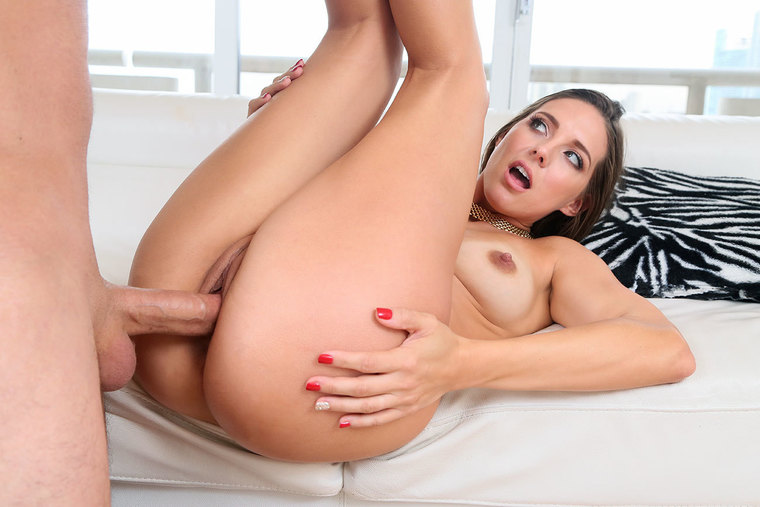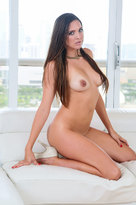 Site: I Have a Wife
Aug 5, 2017
Sexual relations with the wife -- it can be a difficult thing. That's why roommates exist, to partially diffuse or offset any such situations. Take Sadie Holmes for example. She's horny as shit and wants to watch porn to rub one out, but she doesn't know how to operate the TV, so she asks her landlord and roommate Sean. Her openness and publicity of her sexual life vastly contrasts that of his and his wife, who, coincidentally, is not home at the moment. Sean is also coincidentally wearing a towel as he was about to step into the shower, but all this nonsense just ends up with him stepping right into Sadie's pink horny pussy! Problem solved.
Sadie Holmes & Bill Bailey in My Wife's Hot Friend
Sadie Holmes finds an arts-and-crafts festival by happenstance, so she calls her friend to invite her along. But there's no answer...
Who: Family Friend, Friend, Wife's Friend
Where: Couch, Living room
Categories: American, Ass licking, Athletic Body, Big Dick, Blow Job, Brunette, Bubble Butt, Caucasian, Cum in Mouth, Deepthroating, Facial, Green Eyes, High Heels, Innie Pussy, Natural Tits, Shaved
Released: May 15, 2013
Sadie Holmes & Johnny Castle in I Have a Wife
Sadie Holmes is one persistent maple sugar saleswoman. She tracks down a potential buyer at his home and aggressively attempts to...
Who: Bad Girl
Where: Couch, Living room
Categories: Ass licking, Average Body, Blow Job, Brunette, Deepthroating, Facial, Medium Ass, Outie Pussy, Small Natural Tits
Released: Nov 26, 2012