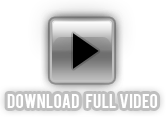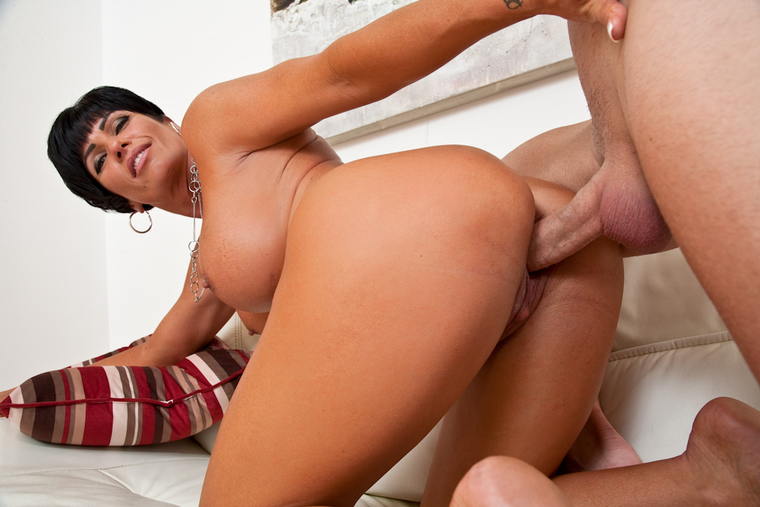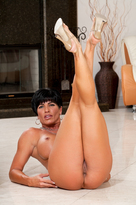 Site: My Friend's Hot Mom
Aug 30, 2010
Michael lost a bet with his best friend and so he has to complete a long list of chores around his house. His friend's mother, Shay walks by and notices that he isn't doing any cleaning. She lectures him on being a man, and how its time to repay your debts and to be a man of your word. He isn't convinced and is ready to head out the door. However, Shay wants him to be a man in other ways as well, and wants to see what Michael's been packing since he finished college.
Shay Fox & Seth Gamble in Naughty Office
Shay Fox is looking over Seth's resume but he has no experience and no degree. Shay is trying to find out where to place Seth as...
Who: Boss
Categories: Big Dick, Big Fake Tits, Big Tits, Black Hair, Blow Job, Brunette, Facial, Fake Tits, Mature, Piercings, Stockings, Tattoos, Trimmed
Released: Nov 17, 2014
Shay Fox & Seth Gamble in My First Sex Teacher
Seth comes into Prof. Fox classroom and kisses her lightly on the lips. They are having an illicit affair, but its still a secret...
Who: Friend, Girlfriend, MILF, Professor
Categories: Ass smacking, Big Tits, Black Hair, Blow Job, Facial, Fake Tits, Glasses, Mature, MILFs, Piercings, Shaved, Stockings, Tattoos
Released: Mar 28, 2011
Shay Fox & Christian in My Wife's Hot Friend
Christian comes over to Shay's house to confront her about her relationship with his wife. It seems Shay has become a health guru...
Who: Wife's Friend
Categories: Ass smacking, Big Tits, Black Hair, Facial, Fake Tits, High Heels, Mature, Piercings, Shaved, Tattoos
Released: Aug 11, 2010