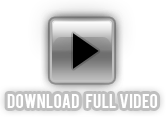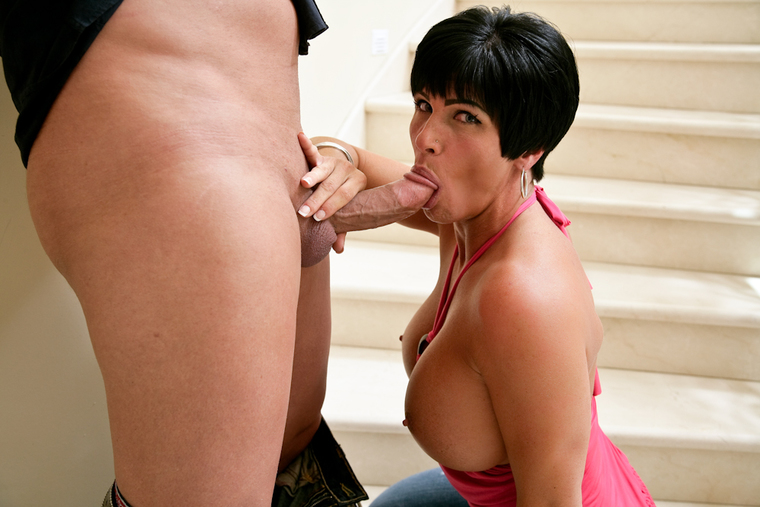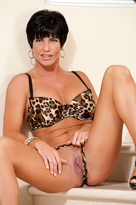 Written by:
Naughty America
Site: My Wife's Hot Friend
Aug 11, 2010
Christian comes over to Shay's house to confront her about her relationship with his wife. It seems Shay has become a health guru to his wife, and now she exercises and eats healthy and is consumed with physical fitness and the lifestyle.  This means a huge change in Christian's sex life and he is not happy about it.  Shay explains to him that its temporary and things will be back to normal soon.  As for his sex life, Shay is sure she will come around and stop turning him down.  In the meantime though, Christian thinks Shay should help him release some of his sexual frustrations.
Shay Fox & Seth Gamble in Naughty Office
Shay Fox is looking over Seth's resume but he has no experience and no degree. Shay is trying to find out where to place Seth as...
Who: Boss
Categories: Big Dick, Big Fake Tits, Big Tits, Black Hair, Blow Job, Brunette, Facial, Fake Tits, Mature, Piercings, Stockings, Tattoos, Trimmed
Released: Nov 17, 2014
Shay Fox & Seth Gamble in My First Sex Teacher
Seth comes into Prof. Fox classroom and kisses her lightly on the lips. They are having an illicit affair, but its still a secret...
Who: Friend, Girlfriend, MILF, Professor
Categories: Ass smacking, Big Tits, Black Hair, Blow Job, Facial, Fake Tits, Glasses, Mature, MILFs, Piercings, Shaved, Stockings, Tattoos
Released: Mar 28, 2011
Shay Fox & Michael Vegas in My Friend's Hot Mom
Michael lost a bet with his best friend and so he has to complete a long list of chores around his house. His friend's mother, Sha...
Who: Friend's Mom, MILF
Where: Couch, Living room
Categories: Big Tits, Black Hair, Blow Job, Facial, Fake Tits, High Heels, MILFs, Piercings, Shaved, Tattoos
Released: Aug 30, 2010