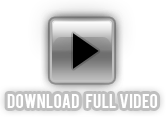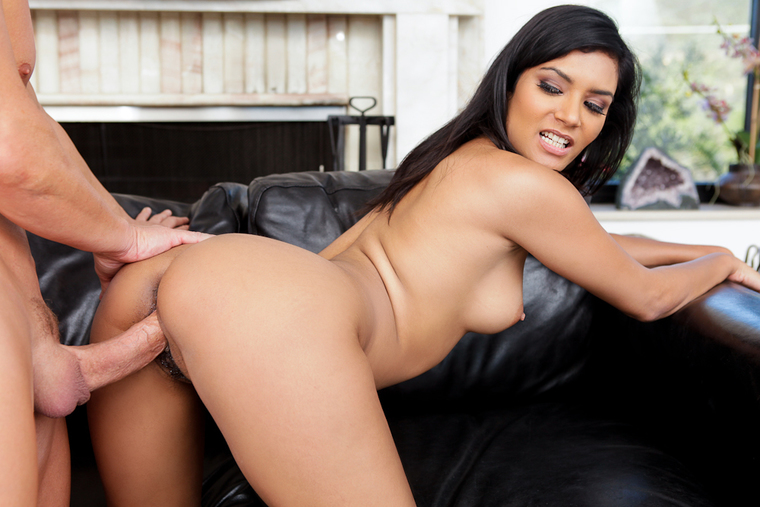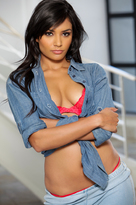 Written by:
Naughty America
Site: I Have a Wife
Dec 10, 2010
Shazia Sahari is waiting for her friend when her friend's husband shows up and tells her that his wife isn't around because she's working out. Shazia is really impressed by his latest book and wants to know what gets his creative juices flowing. The more he talks the more Shazia gets turned on and she isn't as interested in his creative juices as she is in some other ones...
Shazia Sahari & Brad Tyler in My Sister's Hot Friend
Shazia's friend Erin ditched her for lunch, so Shazia decides to see if Erin's brother Brad has any food for her. Brad just so hap...
Who: Family Friend, Friend, Sister's Friend
Where: Couch, Living room
Categories: Big Ass, Black Hair, Blow Job, Facial, Natural Tits, Shaved, Tattoos, Young
Released: Oct 26, 2011
Shazia Sahari & Bill Bailey in Naughty Office
Bill is interviewing for a new marketing job, and in the waiting room he sees sexy-ass Shazia. She just so happens to be applying...
Who: Stranger
Categories: Ass licking, Ass smacking, Ball licking, Big Dick, Big Tits, Black Hair, Blow Job, Facial, Foot Fetish, Hand Job, Lingerie, Natural Tits, Stockings, Titty Fucking
Released: Aug 3, 2011
Shazia Sahari & Dane Cross in My Dad's Hot Girlfriend
Shazia's not too happy with the fact that her boyfriend disrespected her at dinner by looking at other women. Her boyfriend's son,...
Who: Dad's Girlfriend, Family Friend, Friend
Where: Couch, Living room
Categories: Big Ass, Black Hair, Blow Job, Facial, Hairy Pussy, High Heels, Natural Tits, Small Tits
Released: Feb 4, 2011