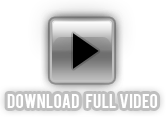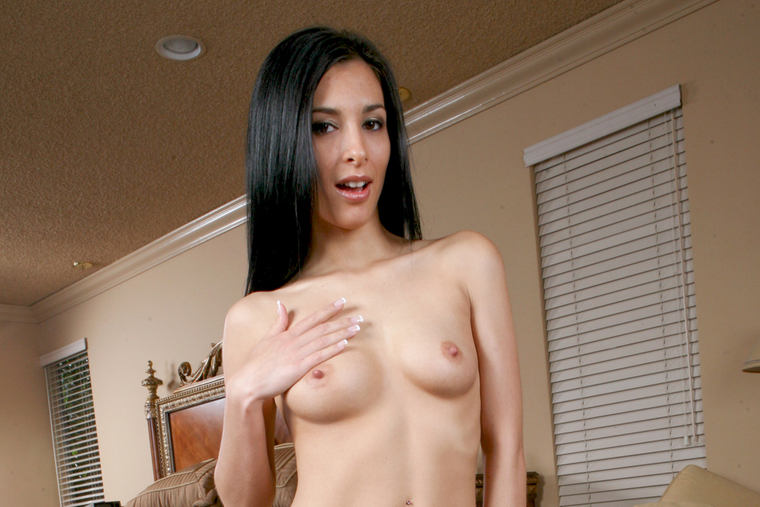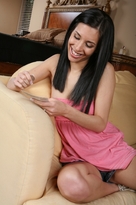 Site: Housewife 1 on 1
Apr 8, 2008
When Tristan Kingsley hits the jackpot playing the lottery, she can't wait to celebrate with her husband. So she grabs him by the hand, takes him to the bedroom, and begs him to hit something more than just the jackpot: her tight little pussy!
Tristan Kingsley & Roxy Summers & Joey Ray in Naughty Bookworms
Professor Ray catches Roxy Summers and Tristan cheating and threatens to flunk them, but Tristan's not worried. She's done this be...
Who: Co-ed, College Girl, Sorority Girl, Student
Categories: Blonde, Blow Job, Brunette, Facial, Glasses, Natural Tits, Petite, Piercings, Shaved, Small Tits, Swallowing, Tattoos, Threesome, Young
Released: Dec 3, 2007
Carmen McCarthy & Mindy Main & Tristan Kingsley & Swiss Balls in Naughty Athletics
What do hot soccer players do when they get bored? Play strip soccer, of course. For every goal they miss, an article of clothing...
Who: Athlete
Where: Outdoors
Categories: Black Hair, Blow Job, Brunette, Cum Swapping, Fake Tits, Four or more, Girl on Girl, Natural Tits, Piercings, Shaved, Small Tits, Tattoos
Released: Nov 19, 2007