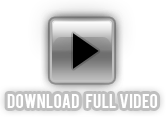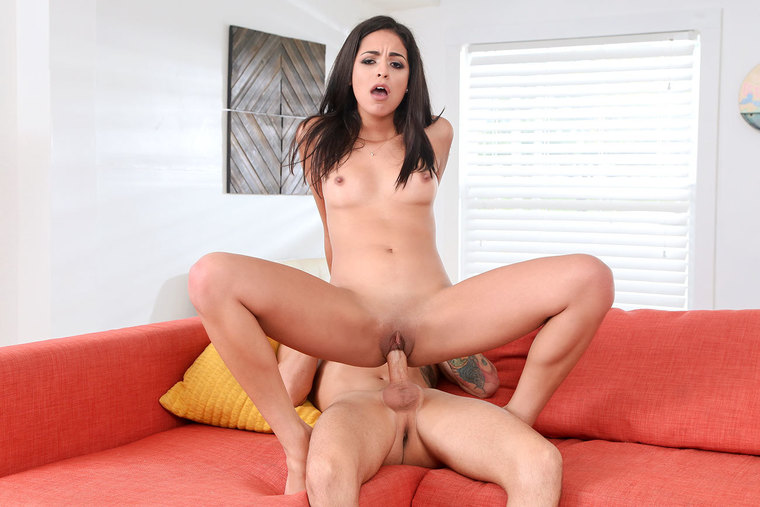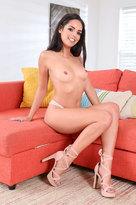 Site: My Friend's Hot Girl
Aug 2, 2017
It's a time-old tale: your man fucks you over by fucking another chick, so you fuck him over by fucking his best friend. But this time it's with Vienna Black, and she just wants to confirm her suspicion. She's pretty much known her boyfriend's been banging another girl, but she busts down his buddy Tyler's house and coaxes it out of him. When Tyler discovers that his so-called pal even threw him under the bus, he and Vienna collude in the nude by way at hot wet sex to get back at the lying prick!
Vienna Black & Sean Lawless in My Sister's Hot Friend
Vienna Black's in a bit of a pickle: her good friend up and secretly spirited away to Las Vegas to get married to her boyfriend, l...
Who: Sister's Friend
Categories: Black Hair, Blow Job, Brown Eyes, Facial, Latina, Natural Tits, Shaved, Small Natural Tits, Small Tits
Released: Jun 26, 2017