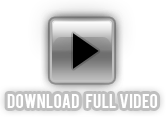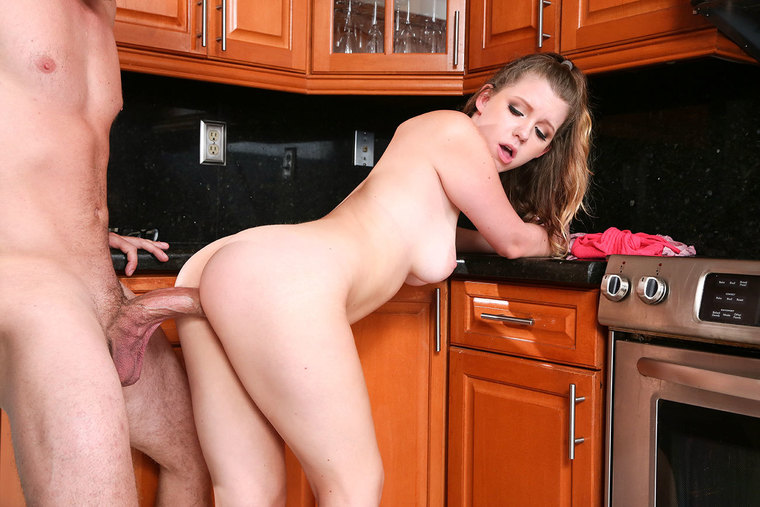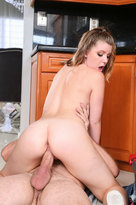 Written by:
Naughty America
Site: My Friend's Hot Girl
Aug 23, 2017
Cleaning blows, and in this case, literally! Willow Winters is always cleaning up after her boyfriend, but at least he bangs her. Their roommate, Kyle, on the other hand, is a complete slob and doesn't lift a finger. Willow's sick of it, so when he walks in while she's swabbing the kitchen floor, she gives him an earful. But after giving it some consideration, Willow figures she can get fucked by Kyle, too, in exchange for doing all the dirty work! He's down with it, and when Willow sees his massive dick, she's willing to the clean, paint and fix up the whole place, too!
Willow Winters & Peter Green in I Have a Wife
Peter and his wife have noticed things have been missing from the house, so he confronts their nanny Willow Winters and asks her p...
Who: Babysitter
Where: Couch, Living room
Categories: American, Big Natural Tits, Big Tits, Blonde, Blow Job, Caucasian, Cum in Mouth, Hazel Eyes, Natural Tits, Shaved, Straight, Tattoos
Released: Aug 10, 2017