"Spring Break 2017 - The Prelude" - featuring Lana Rhoades and Kylie Page
Available Now! Watch it here!
This part 1 of the Spring Break scene, which in total clocks in at just under 90 mins! Begin with "The Prelude" by hanging out with Kylie and Lana as they try on their bikinis together for the party, when suddenly things take a turn as they relive old cheerleader camp memories.
Part 1 - "The Prelude"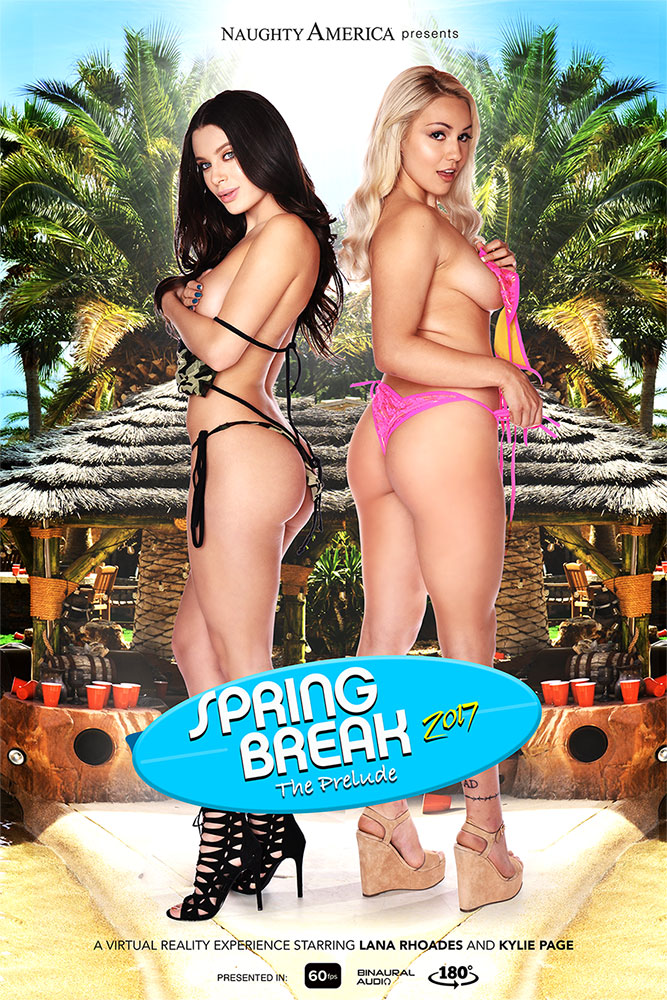 Tagged In: naughty america, naughty america vr, naughtyamerica, spring break, virtual porn, virtual reality , virtual reality porn, vr, vr porn, vrporn,